Al Pacino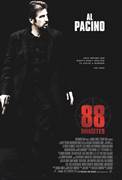 88 Minutes (2008)
Al Pacino stars as Dr. Jack Gramm, a college professor who moonlights as a forensic psychiatrist for the FBI. When Gramm receives a death threat claiming he has only 88 minutes to live, he must use all...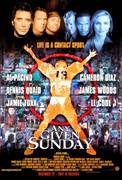 Any Given Sunday (1999)
Life is a contact sport and football is life when three-time academy award-winning filmmaker Oliver Stone and a dynamic acting ensemble explore the fortunes of the Miami Sharks in Any Given Sunday. At...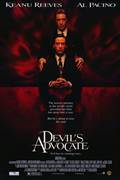 The Devil's Advocate (1997)
A young hotshot attorney takes a job in a high-powered city law firm only to discover that his good fortune in court is somehow related to a deal with his boss alter ego the devil. Meanwhile at home his...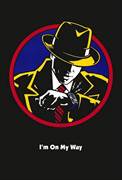 Dick Tracy (1990)
Warren Beatty directed and starred in this big-budget action comedy featuring Chester Gould's square-jawed, two-dimensional comic strip detective. Ruthless gangster Big Boy Caprice Al Pacino touches off...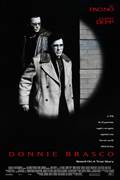 Donnie Brasco (1997)
Posing as jewel broker Donnie Brasco, FBI agent Joseph D. Pistone (Johnny Depp) is granted entrance into the violent mob family of aging hit man Lefty Ruggiero (Al Pacino). When his personal and professional...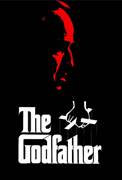 The Godfather (1972)
When organized crime family patriarch Vito Corleone (Marlon Brando) barely survives an attempt on his life, his youngest son, Michael (Al Pacino), steps in to take care of the would-be killers, launching...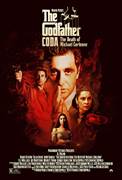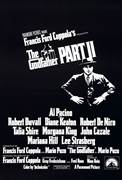 The Godfather: Part II (1974)
This brilliant companion piece to the original The Godfather continues the saga of two generations of successive power within the Corleone family. Coppola tells two stories in Part II: the roots and rise...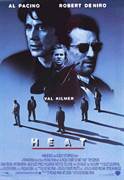 Heat (1995)
Hunters and their prey--Neil and his professional criminal crew hunt to score big money targets (banks, vaults, armored cars) and are, in turn, hunted by Captain Vincent Hanna and his team of cops in the...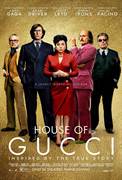 House of Gucci (2021)
House of Gucci is inspired by the shocking true story of the family empire behind the Italian fashion house of Gucci. Spanning three decades of love, betrayal, decadence, revenge, and ultimately murder,...