Alan Cumming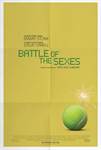 Battle of the Sexes (2017)
The electrifying 1973 tennis match between World number one Billie Jean King and ex-champ and serial hustler Bobby Riggs was billed as THE BATTLE OF THE SEXES and became the most watched televised sports...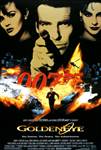 GoldenEye (1995)
Pierce Brosnan ignites the screen in his first adventure as the unstoppable James Bond. When a powerful satellite system falls into the hands of a former ally-turned-enemy, only 007 can save the world...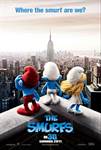 The Smurfs (2011)
Audiences everywhere are in for a Smurfy good time as the Smurfs make their first 3D trip to the big screen. When the evil wizard Gargamel chases the tiny blue Smurfs out of their village, they tumble...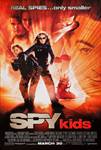 Spy Kids (2001)
When their parents, super-spies Gregorio and Ingrid Cortez (Banderas and Gugino) are called back into service to save the world and are suddenly nabbed by the enemy, it is up to their kids, Carmen and...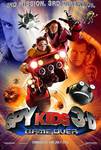 Spy Kids 3D: Game Over (2003)
The Spy Kids are back again! This time, their trademark action is combined with the very latest digital technology to deliver a motion picture event that pushes family fun to the next level! Secret agents...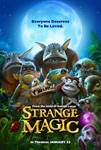 Strange Magic (2015)
"Strange Magic," a new animated film from Lucasfilm Ltd., will be released by Touchstone Pictures on January 23, 2015. "Strange Magic" is a madcap fairy tale musical inspired by...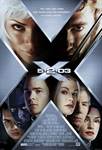 X2: X-Men United (2003)
Mutants continue their struggle against a society that fears and mistrusts them. Their cause becomes even more desperate following an incredible attack by as an yet undetermined assailant possessing extraordinary...