Alan Ritchson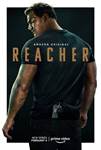 Reacher (2022)
Starring Alan Ritchson and based on the novels by Lee Child, Reacher follows Jack Reacher, a veteran military police investigator who has just recently entered civilian life. Reacher is a drifter, carrying...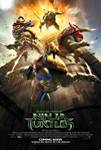 Teenage Mutant Ninja Turtles (2014)
Foot Clan have an iron grip on everything from the police to the politicians. The future is grim until four unlikely outcast brothers rise from the sewers and discover their destiny as Teenage Mutant Ninja...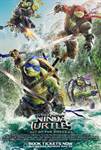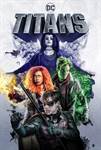 Titans (2018)
From executive producers Akiva Goldsman, Geoff Johns, and Greg Berlanti, TITANS follows a group of young soon-to-be Super Heroes recruited from every corner of the DC Universe. In this action-packed series,...