Alan Ruck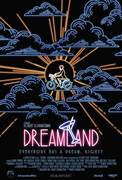 Dreamland (2016)
Musician Monty Fagan (Johnny Simmons) is going through a rough patch. He's a grown man who lives with his girlfriend in her mom's house. He wants to open a piano bar but suffers from an extreme...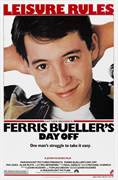 Ferris Bueller's Day Off (1986)
Ferris is a street-wise kid who knows all the tricks. Today he decides to take the day off school. When Ferris takes the day off, so must his best friends, Cameron and Sloane. Cameron is reluctantly...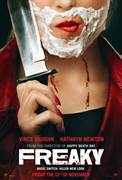 Freaky (2020)
Seventeen-year-old Millie Kessler (Kathryn Newton, Blockers, HBO's Big Little Lies) is just trying to survive the bloodthirsty halls of Blissfield High and the cruelty of the popular crowd. But when she...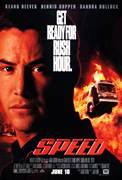 Speed (1994)
Hold on tight for a rush of pulse-pounding thrills, breathtaking stunts and unexpected romance in a film you'll want to see again and again. Keanu Reeves stars as Jack Traven, an L.A.P.D. SWAT team specialist...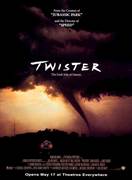 Twister (1996)
A mile-wide, 300 miles-per-hour force of total devastation is coming at you! In this adventure swirling with cliffhanging excitement and awesome special effects, Helen Hunt and Bill Paxton play scientists...