Search Results For Alden Ehrenreich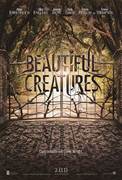 Beautiful Creatures (2013)
A hauntingly intense, supernatural love story set in the South, "Beautiful Creatures" is about two star-crossed teenage lovers: Ethan (Ehrenreich), a local boy, and a mysterious new girl, Lena...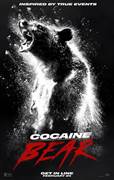 Cocaine Bear (2023)
Inspired by the 1985 true story of a drug runner's plane crash, missing cocaine, and the black bear that ate it, this wild dark comedy finds an oddball group of...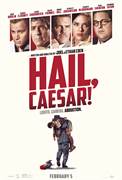 Hail, Caesar! (2016)
Four-time Oscar®-winning filmmakers Joel and Ethan Coen (No Country for Old Men, True Grit, Fargo) write and direct Hail, Caesar!, an all-star comedy set during the latter years of Hollywood's...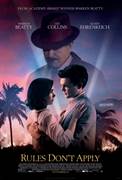 Rules Don't Apply (2016)
An aspiring young actress (Lily Collins) and her ambitious young driver (Alden Ehrenreich) struggle hopefully with the absurd eccentricities of the wildly unpredictable billionaire (Warren Beatty)...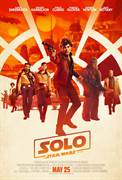 Solo: A Star Wars Story (2018)
Board the Millennium Falcon and journey to a galaxy far, far away in Solo: A Star Wars Story, an all-new adventure with the most beloved scoundrel in the galaxy. Through a series of daring escapades...