Search Results For Alec Guinness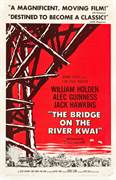 The Bridge on the River Kwai (1957)
Adaptation of the Pierre Bouelle novel about POWs in Burma forced to build a bridge to aid the war effort of their Japanese captors. British and American officers plot to blow up the structure, but...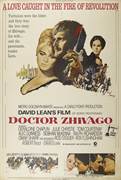 Doctor Zhivago (1965)
Lara inspires lechery in Komarovsky (her mother's lover who is a master at surviving whoever runs Russia) and can't compete with passion for the revolution of the man she marries, Pasha. Her true love...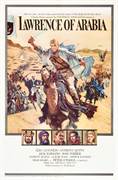 Lawrence of Arabia (1962)
One of the screen's grandest epics, this monumental story recounts the true-life experiences of T.E. Lawrence, better known to the world as Lawrence of Arabia. A young, idealistic British officer in...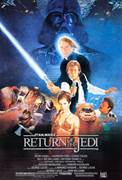 Star Wars: Episode VI - Return of the Jedi (1983)
As the Emperor himself oversees the construction of the new Death Star by Lord Darth Vader and the evil Galactic Empire, smuggler Han Solo is rescued from the clutches of the vile gangster Jabba the...