Search Results For Alex Garland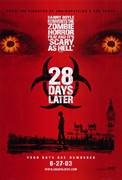 28 Days Later (2003)
An infirmary patient awakens from a coma to an empty room...in a vacant hospital...in a deserted city. A powerful virus, which locks victims into a permanent state of murderous rage, has transformed...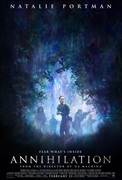 Annihilation (2018)
Based on Jeff VanderMeer's best-selling Southern Reach Trilogy, Annihilation stars Natalie Portman, Jennifer Jason Leigh, Gina Rodriguez, Tessa Thompson, Tuva Novotny and Oscar Isaac. It was...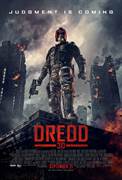 Dredd (2012)
The future America is an irradiated waste land. On its East Coast, running from Boston to Washington DC, lies Mega City One- a vast, violent metropolis where criminals rule the chaotic streets. The...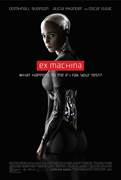 Ex Machina (2015)
Caleb Smith (Domhnall Gleeson), a programmer at an internet-search giant, wins a competition to spend a week at the private mountain estate of the company's brilliant and reclusive CEO, Nathan Bateman...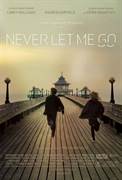 Never Let Me Go (2010)
Never Let Me Go is a poignant love story, adapted from Kazuo Ishiguro's bestselling, Booker Prize short listed novel of the same name. As children, Ruth (Keira Knightley), Kathy (Carey Mulligan)...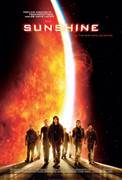 Sunshine (2007)
Fifty years from now, the sun is dying, and mankind is dying with it. Our last hope: a spaceship and a crew of eight men and women. They carry a device which will breathe new life into the star. But...