Search Results For Alex Proyas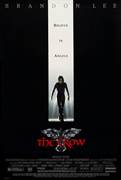 The Crow (1994)
"People once believed that when you died, a crow took your soul to the land of the dead.....but sometimes, just sometimes, the crow could bring that soul back, to make the wrong things right..." Eric...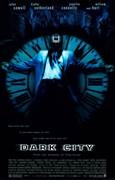 Dark City (1998)
A brilliant, complex film starring RUFUS SEWELL (Cold Comfort Farm), KIEFER SUTHERLAND (A Time To Kill), JENNIFER CONNELLY (Inventing the Abbotts), Richard O'Brien (The Rocky Horror Picture Show) and...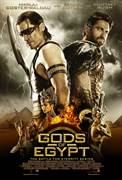 Gods of Egypt (2016)
In this spectacular action-adventure inspired by the classic mythology of Egypt, the survival of mankind hangs in the balance as an unexpected mortal hero Bek [Brenton Thwaites] undertakes a thrilling...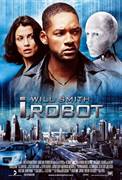 I, Robot (2004)
In the year 2035, technology and robots are a trusted part of everyday life, but not for robo-phobic police detective Del Spooner (Will Smith). While investigating the apparent suicide of a renowned...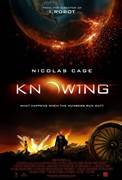 Knowing (2009)
Academy Award Winner Nicolas Cage (National Treasure: Book of Secrets, Leaving Las Vegas) stars in KNOWING, a gripping action-thriller of global proportions about a professor who stumbles on...