Gods of Egypt (2016)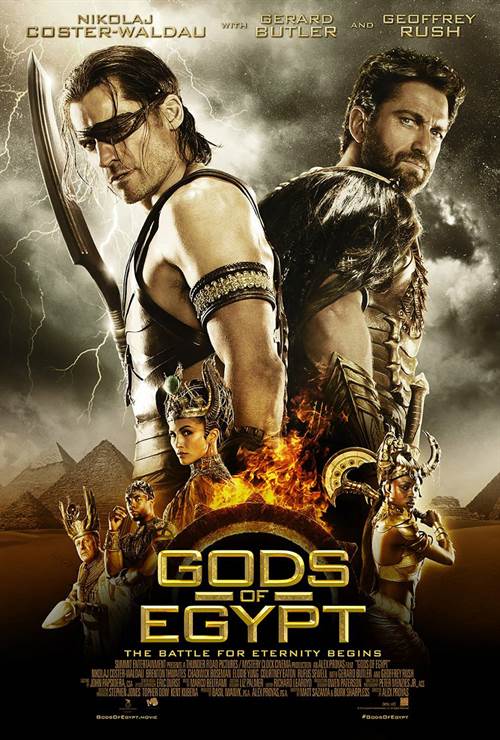 Share this:
| | |
| --- | --- |
| Director: | |
| Writers: | |
| Cast: | |
| Released: | Friday, February 26, 2016 |
| Length: | 127 minutes |
| Studio: | Summit Entertainment |
| Genre: | Sci-Fi/Fantasy, Action/Adventure |
| Rating: | Some material may be inappropriate for children under 13. |
Synopsis
In this spectacular action-adventure inspired by the classic mythology of Egypt, the survival of mankind hangs in the balance as an unexpected mortal hero Bek [Brenton Thwaites] undertakes a thrilling journey to save the world and rescue his true love. In order to succeed, he must enlist the help of the powerful god Horus [Nikolaj Coster-Waldau] in an unlikely alliance against Set [Gerard Butler], the merciless god of darkness, who has usurped Egypt's throne, plunging the once peaceful and prosperous empire into chaos and conflict. As their breathtaking battle against Set and his henchmen takes them into the afterlife and across the heavens, both god and mortal must pass tests of courage and sacrifice if they hope to prevail in the epic final confrontation.

Purchase DVD/Blu-ray/4K UHD physical copy of Gods of Egypt today at Amazon.com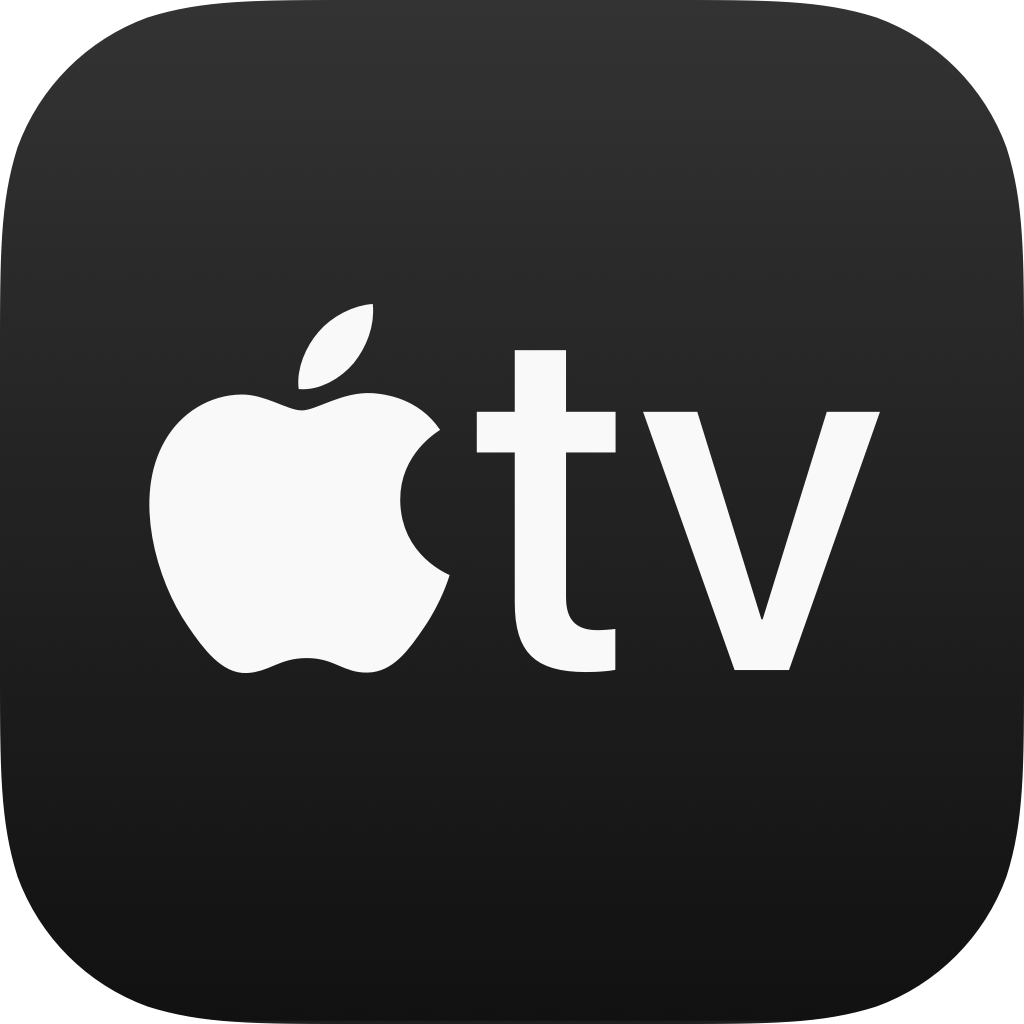 Download Gods of Egypt in Digital HD/4K from the iTunes store.
Gods of Egypt images are © Summit Entertainment. All Rights Reserved.


Gods of Egypt Theatrical Review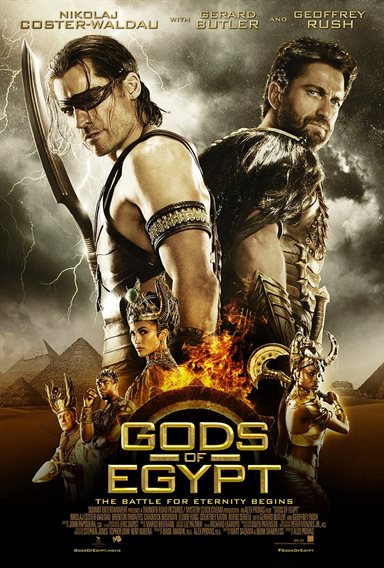 In 22 years, Director Alex Proyas (
The Crow
) has made 6 major motion pictures. Some have become cult classics, while others were less than memorable. Regardless, one can usually discern a Proyas film, as his directing style is somewhat unique and his latest creation,
Gods of Egypt,
is no exception. With sweeping visuals, reminiscent of Disney's "Soarin'" ride, it's easy to tell this is a Proyas creation.
In Ancient Egypt, the gods live among mortals, ruling, as well as physically towering over them. As King Osiris (Brian Brown, Cocktail) prepares to pass his crown on to his son Horus (Nikolaj Coster-Waldau; Game of Thrones), his brother, Set (Gerard Butler, 300), interrupts the ceremony, murders the king, mutilates and exiles Horus and takes over the kingdom. He then presides to enslave all of the mortals and ensure they will not make it through the final gate in the afterlife.
After many years of hard labor, one slave, Bek (Brenton Thwaites, The Giver), devises a plan with his beloved, Zaya (Courtney Eaton; Mad Max: Fury Road), to break into the king's vault, steal Horus' eyes back and restore him as the rightful ruler of Egypt and all its people. Sitting idly by, watching all this from above, is Set's and Osiris' Father, Ra (Geoffrey Rush; Pirates of the Caribbean: Dead Man's Chest), waiting for Set and Horus to both learn the valuable lessons a just and fair ruler must discover.
In a time of remakes and sequels, Gods of Egypt attempts to bring something fresh to the theaters. Unfortunately, it only partially succeeds, as Bek reminded me of a live action Aladdin and I was waiting for him to break out into song at any moment.
Between the Soarin' filming, Aladdin, and the ever present moral the Gods must learn in the end, I felt as if I was watching a Disney creation rather than a Lionsgate production. And those are only the beginning of the issues the film seems to have.
Butler spends the film speaking in a Scottish brogue that is woefully out of place in the desert of the Nile and the CGI was awful, making the special effects cringe worthy, rather than awe inspiring. One would think with a $140 Million budget, they could have done a better job.
The cast, overall, is fine, but with all the controversy over "white washing" Hollywood, Gods is the latest film to come under fire for not accurately portraying the people of Egypt. With the token Black actor, Chadwick Boseman (Get On Up) as Thoth, Gods of Egypt is sorely lacking in diversity.
While I was entertained for most of the film, the over 2 hour running time was a tad too long, and I lost interest towards the end. Add that to the dizziness I felt watching Proyas' directions, and you end up with a less than fantastic film from an on again, off again Director.
Not a horrible effort overall, but it needed some improvements.
Grade: C
Read More Gods of Egypt Reviews
For more reviews please visit our film/television review section.
In this spectacular action-adventure inspired by the classic mythology of Egypt, the survival of man...
SPONSORED LINKS