Nikolaj Coster-Waldau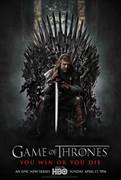 Game of Thrones (2011)
In a land where summers span decades and winters can last a lifetime, trouble is brewing. From the scheming south and the savage eastern lands, to the frozen north and the ancient Wall that protects the...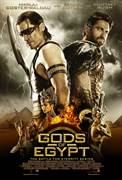 Gods of Egypt (2016)
In this spectacular action-adventure inspired by the classic mythology of Egypt, the survival of mankind hangs in the balance as an unexpected mortal hero Bek [Brenton Thwaites] undertakes a thrilling...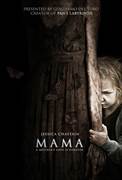 Mama (2013)
On the day that their parents die, sisters Lilly and Victoria vanish in the woods, prompting a frantic search by their Uncle Lucas (Nikolaj Coster-Waldau) and his girlfriend, Annabel (Jessica Chastain)....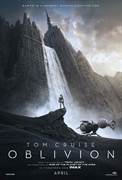 Oblivion (2013)
Jack Harper (Cruise) is one of the last few drone repairmen stationed on Earth. Part of a massive operation to extract vital resources after decades of war with a terrifying threat known as the Scavs,...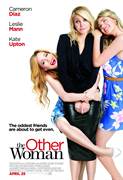 The Other Woman (2014)
After discovering her boyfriend is married, a woman (Cameron Diaz) tries to get her ruined life back on track. But when she accidentally meets the wife he's been cheating on (Leslie Mann), she realizes...