Elodie Yung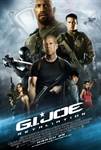 G.I. Joe: The Retaliation (2013)
In the continuing adventures of the G.I. Joe team, Duke (Channing Tatum), second-in-command Roadblock (Dwayne Johnson), and the rest of the Joes (D.J. Cotrona, Byung-hun Lee) face a two-fold threat. Not...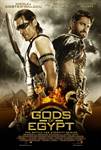 Gods of Egypt (2016)
In this spectacular action-adventure inspired by the classic mythology of Egypt, the survival of mankind hangs in the balance as an unexpected mortal hero Bek [Brenton Thwaites] undertakes a thrilling...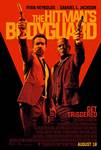 The Hitman's Bodyguard (2017)
The world's top protection agent [Ryan Reynolds] is called upon to guard the life of his mortal enemy, one of the world's most notorious hitmen [Samuel L. Jackson]. The relentless bodyguard and manipulative...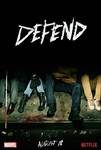 Marvel's The Defenders (2017)
Marvel's The Defenders follows Daredevil AKA Matt Murdock, Jessica Jones, Luke Cage, and Iron Fist AKA Danny Rand, a quartet of singular heroes with one common goal – to save New York City. This is the...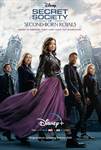 Secret Society of Second Born Royals (2020)
"Secret Society of Second-Born Royals" follows Sam, a rebellious teenage royal who unknowingly develops superpowers from a genetic trait attributed only to second-borns of royal lineage. Second-in-line...