Search Results For Geoffrey Rush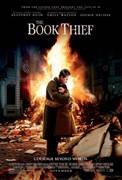 The Book Thief (2013)
In 1938, young orphan Liesel (Sophie Nélisse) arrives at the home of her new foster parents, Hans (Geoffrey Rush) and Rosa (Emily Watson). When Hans, a kindly housepainter, learns that Liesel...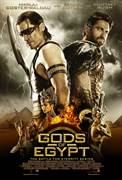 Gods of Egypt (2016)
In this spectacular action-adventure inspired by the classic mythology of Egypt, the survival of mankind hangs in the balance as an unexpected mortal hero Bek [Brenton Thwaites] undertakes a thrilling...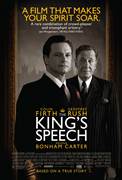 The King's Speech (2010)
After the death of his father King George V (Michael Gambon) and the scandalous abdication of Prince Edward VII's (Guy Pearce), Bertie (Colin Firth) who has suffered from a debilitating speech...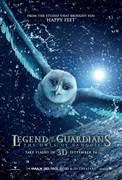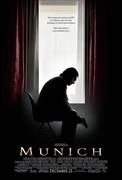 Munich (2006)
Inspired by real events, Munich reveals the intense story of the secret Israeli squad assigned to track down and assassinate the 11 Palestinians believed to have planned the 1972 Munich massacre of 11...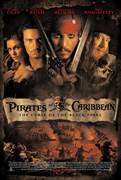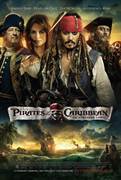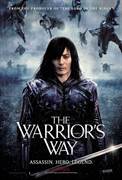 The Warrior's Way (2010)
The Warrior's Way, a visually-stunning modern martial arts western starring Korean actor Dong-gun Jang who plays an Asian warrior assassin forced to hide in a small town in the American Badlands....