Search Results For Gerard Butler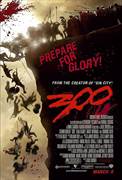 300 (2007)
Based on the epic graphic novel by Frank Miller, 300 is a ferocious retelling of the ancient Battle of Thermopylae in which King Leonidas (Gerard Butler) and 300 Spartans fought to the death against...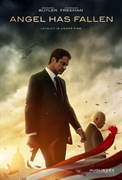 Angel Has Fallen (2019)
When there is an assassination attempt on U.S. President Allan Trumbull (Morgan Freeman), his trusted confidant, Secret Service Agent Mike Banning (Gerard Butler), is wrongfully accused and taken into...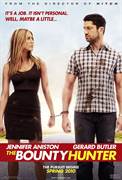 The Bounty Hunter (2010)
Milo Boyd (Gerard Butler), a down-on-his-luck bounty hunter, gets his dream job when he is assigned to track down his bail-jumping ex-wife, reporter Nicole Hurly (Jennifer Aniston). He thinks all...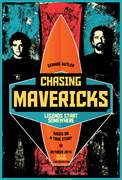 Chasing Mavericks (2012)
CHASING MAVERICKS is the inspirational true story of real life surfing phenom Jay Moriarity (played by newcomer Jonny Weston). When 15 year old Jay discovers that the mythic Mavericks surf break, one...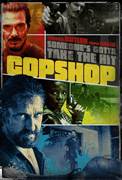 Copshop (2021)
Tearing through the Nevada desert in a bullet-ridden Crown Vic, wily con artist Teddy Murretto (Frank Grillo) hatches a desperate plan to hide out from lethal hitman Bob Viddick (Gerard Butler): He...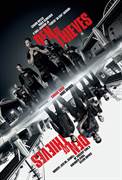 Den of Thieves (2018)
A Los Angeles crime saga in the vein of "Heat", Den Of Thieves follows the intersecting and often personally connected lives of an elite unit of the LA County Sheriff's Department and the state's most...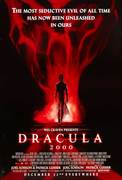 Dracula 2000 (2000)
The master of modern horror, Wes Craven, presents this riveting adaptation featuring Jennifer Esposito (Summer Of Sam), Omar Epps (In Too Deep), Jonny Lee Miller (Trainspotting), Vitamin C (Get Over...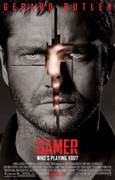 Gamer (2009)
Online gaming takes on new meaning in a futuristic world where players at home can direct convicts to do their bidding in a wickedly violent, multiplayer competition -- and death-row inmate Kable...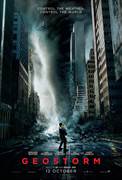 Geostorm (2017)
An experimental weather regulating system called Dutch Boy has been weaponized to take out countries by creating geostorms. Follows a stubborn but charming satellite designer who, when the...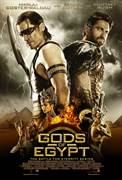 Gods of Egypt (2016)
In this spectacular action-adventure inspired by the classic mythology of Egypt, the survival of mankind hangs in the balance as an unexpected mortal hero Bek [Brenton Thwaites] undertakes a thrilling...