Geostorm (2017)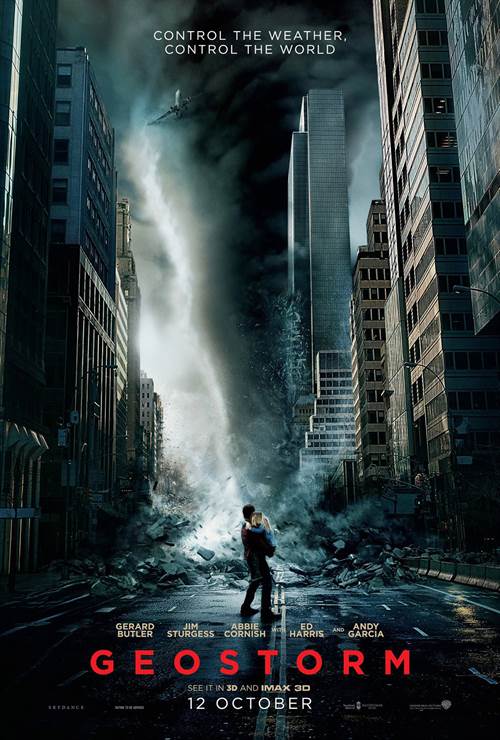 Share this:
| | |
| --- | --- |
| Director: | |
| Writers: | |
| Cast: | |
| Released: | Friday, October 20, 2017 |
| Length: | 109 minutes |
| Studio: | Warner Bros. |
| Genre: | Action/Adventure |
| Rating: | Some material may be inappropriate for children under 13. |
Synopsis
An experimental weather regulating system called Dutch Boy has been weaponized to take out countries by creating geostorms. Follows a stubborn but charming satellite designer who, when the world's climate-controlling satellites malfunction, has to work together with his estranged brother to save the world from a man-made storm of epic proportions. A trip into space follows, while on Earth a plot to assassinate the president begins to unfold.

Purchase DVD/Blu-ray/4K UHD physical copy of Geostorm today at Amazon.com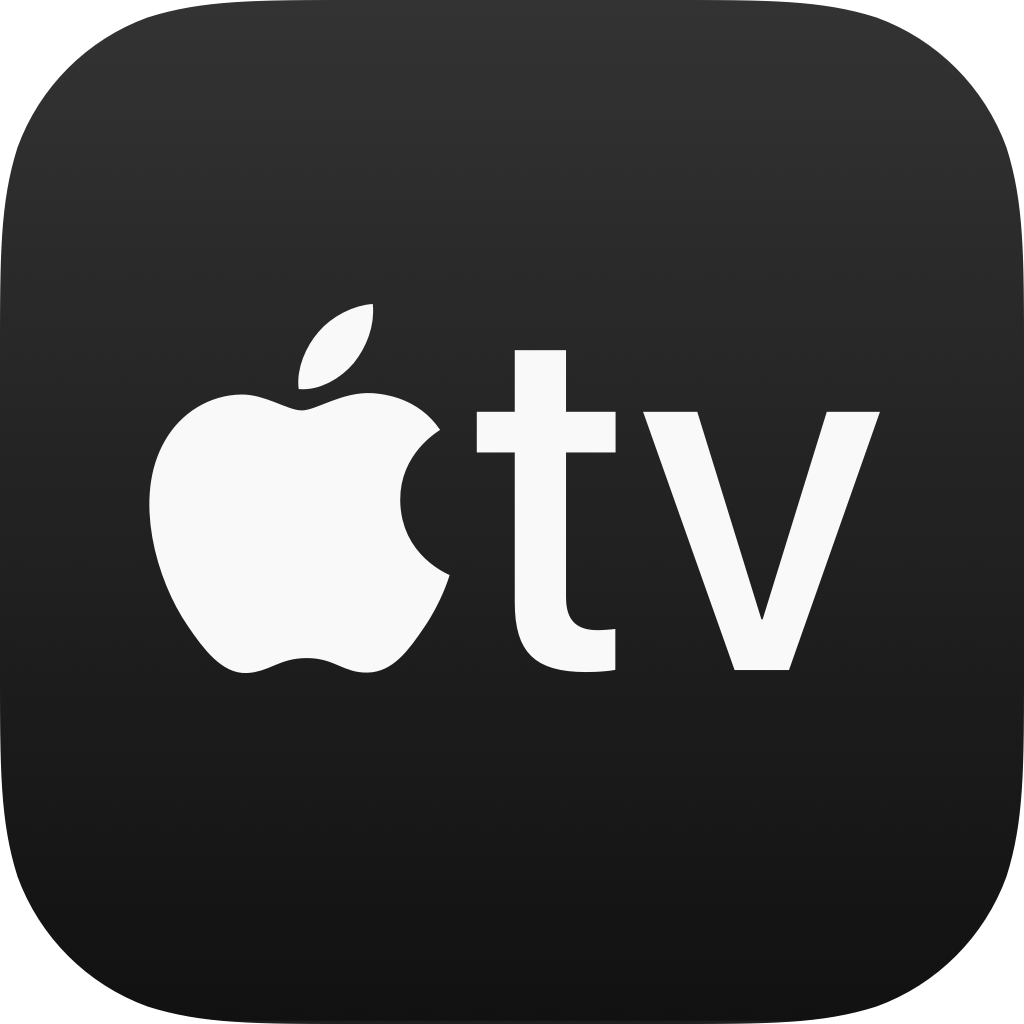 Download Geostorm in Digital HD/4K from the iTunes store.
Geostorm images are © Warner Bros.. All Rights Reserved.
Geostorm Blu-ray Review
For the last 30 years, Global Warming and climate change have been discussed and debated. Nowadays, they are at the forefront of almost any political conversation. But what if we could resolve all of that? What if we could launch satellites into the atmosphere that could control and alter weather patterns making our current climate issues obsolete? Would that solve all our problems or would it simply create new ones? Writer/director Dean Devlin (Leverage) takes a look at this possibility with his film Geostorm, which looks at what could go wrong if the human race had the power to "play God" and alter the Earth to suit their needs.

Jake Lawson (Gerard Butler; 300) is highly intelligent and one cocky son of a bitch. He helped build the international space station and the satellite system that controls the weather all over the globe. Unfortunately, he also pisses off the wrong Senator who has him fired from his job and instead has Jake's brother Max (Jim Sturgess; 21) takes over as chief of operations. This, of course, puts a strain on their relationship, which hasn't thawed when Max comes calling on Jake three years later.

As the United States is on the verge of turning over the Satellite system over to an international agency, a town in Afghanistan freezes instantly. Then a "gas explosion" in Tokyo basically topples the city and member of the crew of the space station get trapped in a hallway, which suddenly malfunctions and the windows explode hurdling him, frozen, into space. Suddenly, Jake finds himself back in space trying to fix the Satellites that "malfunctioned". However, the deeper Jake digs the more he and Max discover that there is no malfunction and someone, maybe even President Palma (Andy Garcia; Ocean's Eleven) himself is behind the deliberate destruction of the station, the satellites and major cities all over the world.

Geostorm does have a couple of things going for it. First, while the concept of catastrophic natural disaster films isn't anything new, a man-made version certainly is and the idea of humans being able to control the weather is an interesting one. Second, Devlin managed to assemble a strong cast. Butler and Sturgess are believable as brothers and both do a good job overall. Garcia and Ed Harris (The Abyss) as top-level white house operatives are excellent and play their parts well. Abbie Cornish (Sucker Punch) is kind of a throwaway except for the funny but completely unrealistic scene where she drives a car backwards while shooting the bad guys and Palma turns to Max and says, "Marry her" (the two are secretly engaged). I have to give an honorable mention to Zazie Beets (Atlanta) as well. Her role is small but memorable.

Much of the graphics are cheesy and unrealistic, which is surprising considering how much money they spent on making this film. The space station, however, is incredible and looks fantastic in the 1080p high definition video quality. The DTS-HD master audio 5.1 really enhances the viewer's experience with the excellent sound effects coming through all the channels. The Blu-ray combo pack offers a digital code, DVD, and Blu-ray disc that offers three extras. They are Wreaking Havoc, The Search for Answers, and An International Cast. None of them are very long but all have the cast and crew gushing about the movie.
With so much talent and a huge budget, I was expecting more from the film but was sadly disappointed. Good concept overall but there was nothing to sustain my interest, as the basic idea is one I have seen before.

If you like disaster films you won't be disappointed with this one but since I tend to like a little more meat to my films, Geostorm just didn't cut it for me.

Grade: C
For more reviews please visit our film/television review section.
SPONSORED LINKS