Eugenio Derbez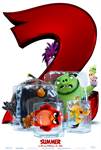 The Angry Birds Movie 2 (2019)
A hilarious all-star cast of new and returning talent are brought together as the flightless birds and scheming green pigs take their beef to the next level.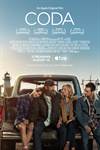 CODA (2021)
Seventeen-year-old Ruby (Emilia Jones) is the sole hearing member of a deaf family -- a CODA, child of deaf adults. Her life revolves around acting as interpreter for her parents (Marlee Matlin, Troy Kotsur)...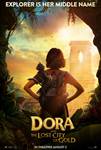 Dora And The Lost City of Gold (2019)
Having spent most of her life exploring the jungle with her parents, nothing could prepare Dora (Isabela Moner) for her most dangerous adventure ever – High School. Always the explorer, Dora quickly finds...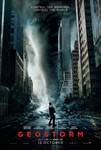 Geostorm (2017)
An experimental weather regulating system called Dutch Boy has been weaponized to take out countries by creating geostorms. Follows a stubborn but charming satellite designer who, when the world's...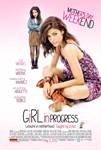 Girl In Progress (2012)
Grace (Eva Mendes) is a single mom. She is too busy juggling work, bills, and the very married Dr. Harford (Matthew Modine), to give her daughter, Ansiedad (Cierra Ramirez) the attention she desperately...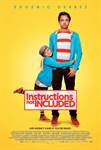 Instructions not Included (2013)
Valentin (Eugenio Derbez) is Acapulco's resident playboy-until a former fling leaves a baby on his doorstep and takes off without a trace. Valentin leaves Mexico for Los Angeles to find the baby's mother,...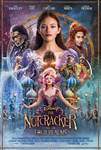 The Nutcracker and the Four Realms (2018)
All Clara (Mackenzie Foy) wants is a key - a one-of-a-kind key that will unlock a box that holds a priceless gift from her late mother. A golden thread, presented to her at godfather Drosselmeyer's (Morgan...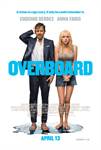 Overboard (2018)
A spoiled playboy from one of Mexico's wealthiest families falls overboard off his yacht. He's then convinced by a single, working-class mom that he's her husband. Gender-swapped remake of...