Katheryn Winnick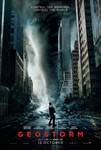 Geostorm (2017)
An experimental weather regulating system called Dutch Boy has been weaponized to take out countries by creating geostorms. Follows a stubborn but charming satellite designer who, when the world's...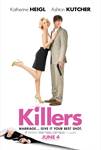 Killers (2010)
Trying to recover from a sudden break-up, Jen Kornfeldt (Katherine Heigl) believes she'll never fall in love again. But when she reluctantly joins her parents on a trip to the French Riviera, Jen happens...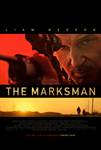 The Marksman (2021)
Hardened Arizona rancher Jim Hanson (Liam Neeson) simply wants to be left alone as he fends off eviction notices and tries to make a living on an isolated stretch of the borderland. But everything changes...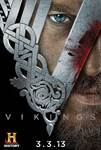 Vikings (2013)
Introducing the extraordinarily complex and violent world of the Norsemen, HISTORY's® first scripted series races the gripping sagas of historical hero Ragnar Lothbrok and his sons. As claimed...