Dean Devlin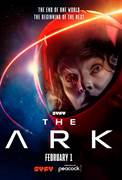 The Ark (2023)
"The Ark" takes place 100 years in the future when planetary colonization missions have begun as a necessity to help secure the survival of the human race. The first of these missions on a spacecraft known...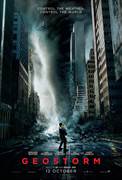 Geostorm (2017)
An experimental weather regulating system called Dutch Boy has been weaponized to take out countries by creating geostorms. Follows a stubborn but charming satellite designer who, when the world's...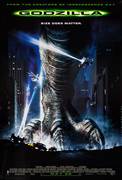 Godzilla (1998)
When a freighter is viciously attacked in the Pacific Ocean, a team of experts -- including biologist Niko Tatopoulos (Matthew Broderick) and scientists Elsie Chapman (Vicki Lewis) and Mendel Craven (Malcolm...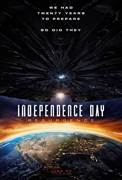 Independence Day: Resurgence (2016)
We always knew they were coming back. After INDEPENDENCE DAY redefined the event movie genre, the next epic chapter delivers global spectacle on an unimaginable scale. Using recovered alien technology,...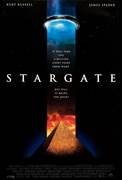 Stargate (1994)
Egyptologist Daniel Jackson is brought to an underground military base where he decodes the symbols on Egyptian cover stones as star constellations. That allows a alien device known as the Stargate to...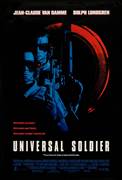 Universal Soldier (1992)
Roland Emmerich (2012, WHITE HOUSE DOWN) directs a classic action/sci-fi thrill ride starring Jean-Claude Van Damme and Dolph Lundgren as soldiers who kill each other in Vietnam but are brought back to...