Search Results For Alfred Hitchcock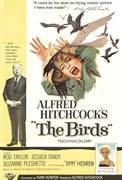 The Birds (1963)
Nothing equals The Birds for sheer terror when Alfred Hitchcock unleashes his foul friends in one of his most shocking and memorable masterpieces. As beautiful blonde Melanie Daniels (Tippi Hedren)...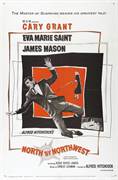 North by Northwest (1959)
Self-assured Madison Avenue ad exec Roger Thornhill (Grant) inadvertently gets involved with international spies when they mistake him for someone else. His problems are compounded when he's framed...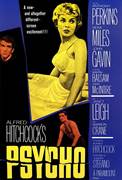 Psycho (1960)
Marion Crane works at a Real Estate Office in Arizona. She has a sister named Lila and a boyfriend named Sam. She wants to marry Sam, but the two do not have enough money, since Sam is still paying...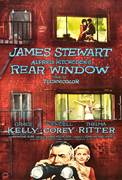 Rear Window (1954)
A newspaper photographer with a broken leg (Stewart) passes the time recuperating by observing his neighbors through the window. When he sees what he believes to be a murder, he decides to solve the...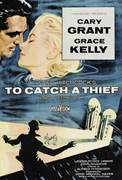 To Catch a Thief (1955)
Cary Grant plays John Robie, reformed jewel thief who was once known as "The Cat," in this suspenseful Alfred Hitchcock classic thriller. Robie is suspected of a new rash of gem thefts in the luxury...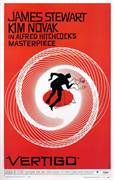 Vertigo (1958)
Traumatized by a fatal incident while on the job, a detective finds himself spending his retirement days in peace and conversing with a female friend of his. An old friend of his hires him to follow...