Aline Brosh McKenna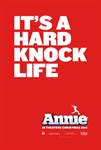 Annie (2014)
A Broadway classic that has delighted audiences for generations comes to the big screen with a new, contemporary vision in Columbia Pictures' comedy, Annie. Director/Producer/Screenwriter Will Gluck teams...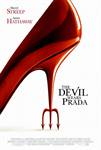 The Devil Wears Prada (2006)
Based on the hilarious best-selling novel, this sinfully funny movie stars Academy Award® winner Meryl Streep and Anne Hathaway. As assistant to impossibly demanding New York fashion magazine editor...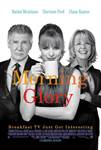 Morning Glory (2010)
From director Roger Michell (Notting Hill, Venus), producer J.J. Abrams (Felicity, Alias, Lost, Star Trek), and writer Aline Brosh McKenna (The Devil Wears Prada, 27 Dresses), comes Morning Glory, a new...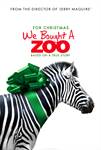 We Bought A Zoo (2011)
Benjamin Mee (Damon) is a Los Angeles newspaper columnist and adventure writer who, as a single father, faces the challenges of raising his two young children. Hoping that a fresh start and a new life...