Allison Williams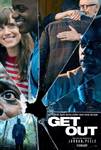 Get Out (2017)
In Universal Pictures' Get Out, a speculative thriller from Blumhouse (producers of The Visit, Insidious series and The Gift) and the mind of Jordan Peele, when a young African-American...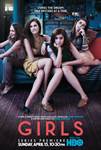 Girls (2012)
Hannah and her friends are just four girls trying to figure out what they want--from life...from men...from themselves. In Season 1 of this coming-of-age comedy series, Hannah (Lena Dunham) struggles to...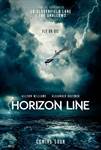 Horizon Line (2021)
From the creators of 10 Cloverfield Lane and The Shallows, HORIZON LINE is a thrilling survival story about two former lovers, Sara (Allison Williams) and Jackson (Alexander Dreymon) who discover new altitudes...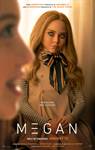 M3gan (2023)
A roboticist designs a lifelike doll programmed to bond with her newly-orphaned orphaned niece. However, the robot becomes violently overprotective of her new friend.