Search Results For Alvin Sargent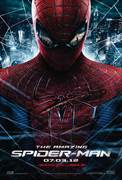 The Amazing Spider-Man (2012)
"The Amazing Spider-Man" is the story of Peter Parker (Garfield), an outcast high schooler who was abandoned by his parents as a boy, leaving him to be raised by his Uncle Ben (Sheen) and Aunt May...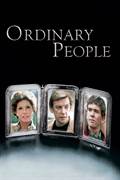 Ordinary People (1980)
Ordinary People is an intense examination of a family being torn apart by tension and tragedy. Donald Sutherland and Mary Tyler Moore star as the upper-middle-class couple whose "ordinary" existence...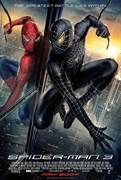 Spider-man 3 (2007)
A strange black entity from another world bonds with Peter Parker and causes inner turmoil as he contends with new villains, temptations, and revenge. Director Sam Raimi and stars Tobey Maguire...