America Ferrera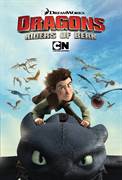 Dragons: Riders of Berk (2012)
Buckle up for more high-flying action and fire-breathing fun with this thrilling debut of the animated TV series based on the Academy Award®-nominated hit movie How To Train Your Dragon! The epic story...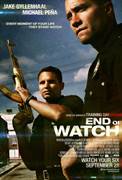 End of Watch (2012)
From the Writer of 'Training Day.' Starring Jake Gyllenhaal and Michael Pena. In Theaters September 21. A powerful story of family, friendship, love, honor and courage, End Of Watch stars Academy Award®...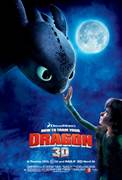 How To Train Your Dragon (2010)
Meet Hiccup Horrendous Haddock III, heir of the Viking chiefdom, but a boy with one very big problem: a hero he is not. "How to Train Your Dragon" is the riotous story of Hiccup's quest to...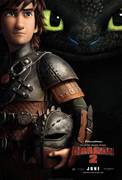 How To Train Your Dragon 2 (2014)
The thrilling second chapter of the epic How To Train Your Dragon trilogy brings back the fantastical world of Hiccup and Toothless five years later. While Astrid, Snoutlout and the rest of the gang are...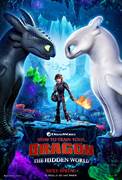 How To Train Your Dragon: The Hidden World (2019)
What began as an unlikely friendship between an adolescent Viking and a fearsome Night Fury dragon has become an epic trilogy spanning their lives. In this next chapter, Hiccup and Toothless will finally...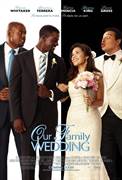 Our Family Wedding (2010)
Academy Award winner Forest Whitaker* (The Last King of Scotland) and Carlos Mencia ("Mind of Mencia") star in this clash-of-cultures comedy about two overbearing dads who must put aside their...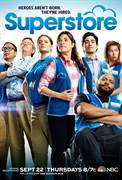 Superstore (2015)
America Ferrera ("Ugly Betty") and Ben Feldman ("Mad Men," "A to Z") star in a hilarious workplace comedy (from the producer of "The Office") about a unique family of employees at a super-sized megastore....