Search Results For Andrew Davis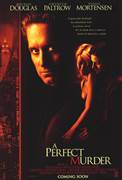 A Perfect Murder (1998)
Millionaire industrialist Steven Taylor is a man who has everything but what he craves most: the love and fidelity of his wife. A hugely successful player in the New York financial world, he considers...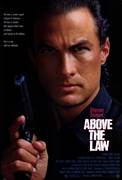 Above The Law (1988)
His smash-'n'-bash screen debut! Steven Seagal shows he's an action hero to reckon with in Above the Law. He plays Nico Toscani, a tough-as-nails Chicago cop who, bounced from the force...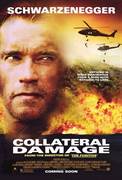 Collateral Damage (2002)
In one fleeting moment, L.A. firefighter Gordy Brewer loses everything he ever cared about. Running late to meet his wife and young son at a downtown high-rise, the devoted family man arrives in time...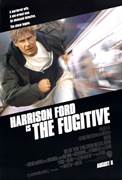 The Fugitive (1993)
Catch him if you can. The Fugitive is on the run! Harrison Ford and Tommy Lee Jones race through the breathless manhunt movie based on the classic TV series. Ford is prison escapee Dr. Richard Kimble...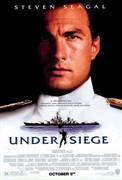 Under Siege (1992)
The legendary U.S. battleship, the U.S.S. Missiouri is going to be decommissioned. But the worst has happened, terrorists have taken over the ship and are planning to sell the nuclear arsenal aboard....