Andrew McCarthy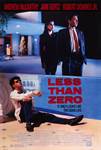 Less Than Zero (1987)
Returning home from college for Christmas vacation, Clay (Andrew McCarthy) is eager to resume his long-time romantic relationship with Blair (Jami Gertz) and his old friendship with the irresponsible Julian...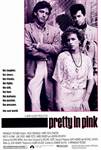 Pretty in Pink (1986)
80s teen sensations Molly Ringwald (Sixteen Candles, The Breakfast Club ) and Andrew McCarthy (St. Elmo's Fire ) drew raves for their sta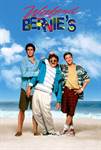 Weekend at Bernie's (1989)
Brace yourself for "a hectic and fun Weekend" (Los Angeles Times) filled with mayhem misadventure and murder! Hilarious performances from Andrew McCarthy and Jonathan Silverman make this fatally funny...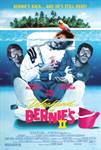 Weekend At Bernie's II (1993)
When Larry and Richard return to work after their original weekend at Bernies they are surprised to discover that they've been fired. And the $2 million that Bernie stole from the company has been stashed...