Andy Romano

Under Siege (1992)

Be the first to check-in

The legendary U.S. battleship, the U.S.S. Missiouri is going to be decommissioned. But the worst has happened, terrorists have taken over the ship and are planning to sell the nuclear arsenal aboard. Now, only one man stands in the way A ex- Navy SEA...


Under Siege 2 (1995)

Be the first to check-in

Casey Ryback (Steven Segal) is traveling with his niece (Katherine Heigl) on a train, which is hyjacked by terrorists. The terrorists need a moving headquarters, so they can take over a satilite capable of vaporizing anything in its path. The governm...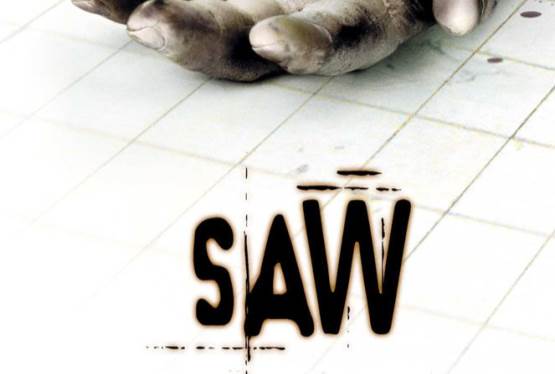 Saw
WAS: $19.99
NOW: $9.99