Ang Lee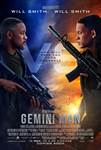 Gemini Man (2019)
Gemini Man is an innovative action-thriller starring Will Smith as Henry Brogan, an elite assassin, who is suddenly targeted and pursued by a mysterious young operative that seemingly can predict his every...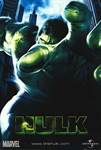 Hulk (2003)
The larger-than-life Marvel Superhero, 'The Hulk' explodes onto the big screen! After a freak lab accident unleashes a genetically enhanced, impossibly strong creature, a terrified world must marshal...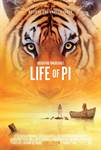 Life of Pi (2012)
Embark on the adventure of a lifetime in this visual masterpiece from Oscar® Winner Ang Lee (Directing, Brokeback Mountain, 2005), based on the best-selling novel. After a cataclysmic shipwreck, young...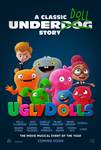 UglyDolls (2019)
Unconventionality rules in UGLYDOLLS, STXfilms' new animated musical adventure starring the acting and singing voices of Kelly Clarkson, Nick Jonas, Janelle Monáe, Blake Shelton and Pitbull. The film is...