Search Results For Ann Dowd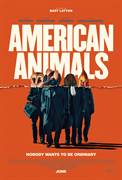 American Animals (2018)
American Animals is the unbelievable but entirely true story of four young men who attempt to execute one of the most audacious art heists in U.S. history. The film centers around two friends from the...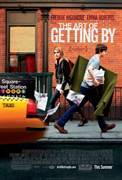 The Art of Getting By (2011)
George, a lonely and fatalistic teen who's made it all the way to his senior year without ever having done a real day of work, is befriended by Sally, a popular but complicated girl who recognizes in...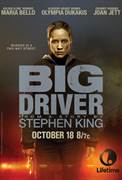 Big Driver (2014)
In "Big Driver," Tess Thorne (Bello), a famous and revered mystery and thriller writer, faces a long drive home following a book-signing engagement. But while driving on a lonely stretch of...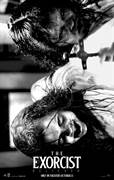 The Exorcist: Believer (2023)
Exactly 50 years ago this fall, the most terrifying horror film in history landed on screens, shocking audiences around the world. Now, on Friday, October 13, a new chapter begins. From Blumhouse and...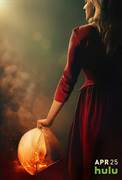 The Handmaid's Tale (2017)
Adapted from the classic novel by Margaret Atwood, The Handmaid's Tale is the story of life in the dystopia of Gilead, a totalitarian society in what was formerly the United States. Facing...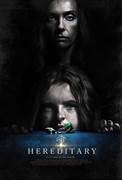 Hereditary (2018)
When Ellen, the matriarch of the Graham family, passes away, her daughter's family begins to unravel cryptic and increasingly terrifying secrets about their ancestry. The more they discover, the...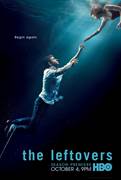 The Leftovers (2014)
From Damon Lindelof, co-creator of the hit series Lost, this one-hour drama focuses on a suburban town whose preconceptions are shattered in the wake of a global event dubbed "The Departure" (which...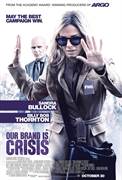 Our Brand Is Crisis (2015)
A Bolivian presidential candidate failing badly in the polls enlists the firepower of an elite American management team, led by the deeply damaged but still brilliant strategist "Calamity"...