Anne-Marie Duff

Before I Go To Sleep (2014)

131 Fans

A taut thriller based on the worldwide best-selling novel by S.J. Watson, BEFORE I GO TO SLEEP is the story of a woman (Nicole Kidman) who wakes up every day with no memory as the result of a traumatic accident in her past. One day, terrifying new tr...


Closed Circuit (2013)

96 Fans

From the producers of TINKER, TAILOR, SOLDIER, SPY comes the new international thriller CLOSED CIRCUIT. Following a mysterious explosion in a busy London market, the police swoop in, a suspect is detained, and the country prepares for one of the most...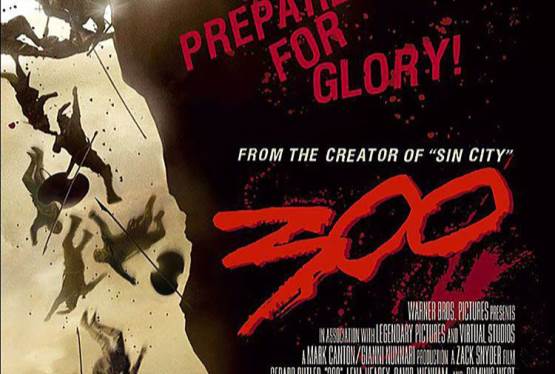 300
WAS: $14.99
NOW: $9.99