Search Results For Ashley Johnson.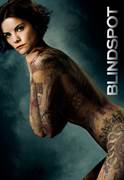 Blindspot (2015)
A vast international plot explodes when a beautiful Jane Doe, completely covered in mysterious, intricate tattoos, is discovered naked in Times Square with no memory of who she is or how she got...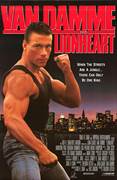 Lionheart (1991)
Jean-Claude Van Damme takes no prisoners in this gritty, gripping action thriller set in the gory world of modern-day gladiators. When his brother in Los Angeles is seriously injured, Lyon Gaultier...