Search Results For Aubrey Plaza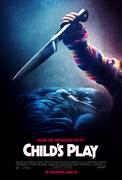 Child's Play (2019)
Lars Klevberg (Polaroid) directs from Tyler Burton Smith's (Kung Fury, Quantum Break video game) screenplay based on the original motion picture. Starring Aubrey Plaza (Ingrid Goes West, Legion...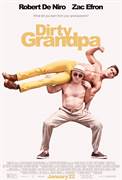 Dirty Grandpa (2016)
Jason Kelly [Zac Efron] is one week away from marrying his boss's uber-controlling daughter, putting him on the fast track for a partnership at the law firm. However, when the straight-laced Jason is...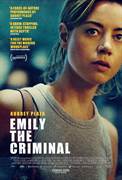 Emily The Criminal (2022)
Emily (Aubrey Plaza) is saddled with student debt and locked out of the job market due to a minor criminal record. Desperate for income, she takes a shady gig as a "dummy shopper," buying goods with...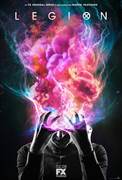 Legion (2017)
Legion, based on the Marvel Comics by Chris Claremont and Bill Sienkiewicz, is the story of David Haller (Dan Stevens) – a troubled young man who may be more than human. Diagnosed as...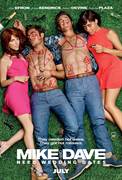 Mike and Dave Need Wedding Dates (2016)
Hard-partying brothers Mike (Adam Devine) and Dave (Zac Efron) place an online ad to find the perfect dates (Anna Kendrick, Aubrey Plaza) for their sister's Hawaiian wedding. Hoping for a wild...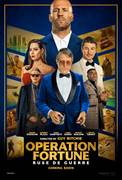 Operation Fortune: Ruse de Guerre (2023)
Super-spy Orson Fortune (Jason Statham) must track down and stop the sale of a deadly new weapons technology wielded by billionaire arms broker Greg Simmonds (Hugh Grant). Reluctantly teamed with some...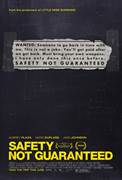 Safety Not Guaranteed (2012)
When an unusual classified ad inspires three cynical Seattle magazine employees to look for the story behind it, they discover a mysterious eccentric named Kenneth, a likable but paranoid supermarket...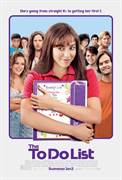 The To Do List (2013)
Loosely inspired by the real-life adventures of first-time writer/director Maggie Carey, "The To Do List" is a heartfelt comedy about close friends and a special summer project. Set in...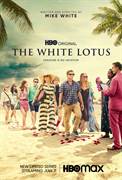 The White Lotus (2021)
A social satire set at an exclusive Hawaiian resort, this six-episode limited series follows the vacations of various hotel guests over the span of a week as they relax and rejuvenate in paradise. But...