Audrey Hepburn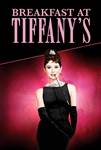 Breakfast At Tiffany's (1961)
Winner of two Oscars, the romantic comedy that sparkles like diamonds! The names Audrey Hepburn and Holly Golightly have become synonymous since this dazzling romantic comedy was translated to the screen...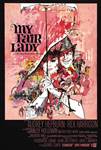 My Fair Lady (1964)
This beloved adaptation of the Broadway stage hit stars, Audrey Hepburn, in the role of Eliza Doolittle, a sassy, working-class London street vendor, and Rex Harrison as the elitist Professor Higgins,...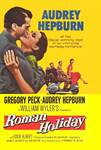 Roman Holiday (1953)
Audrey Hepburn's Oscar-winning performance in her first starring role. Roman Holiday was nominated for ten Academy Awards, and Audrey Hepburn captured an Oscar for her portrayal of a modern-day princess,...