Aziz Ansari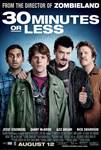 30 Minutes or Less (2011)
30 Minutes or Less centers on a junior high history teacher (Ansari) and a pizza-delivery man who are forced to rob a bank when one of them is strapped to a bomb vest. (McBride is one of the men looking...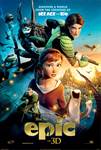 Epic (2013)
From the creators of Ice Age comes the year's funniest, most exhilarating animated adventure! Transported to a magical world, a teenager (Amanda Seyfried) is recruited by a nature spirit, Queen Tara...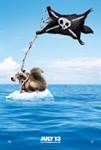 Ice Age: Continental Drift (2012)
One of filmdom's most beloved trios – "Ice Age's" Manny, Diego, and Sid – embark upon their greatest adventure after cataclysm sets an entire continent adrift. Separated...