Search Results For Beth Grant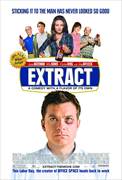 Extract (2009)
Ben Affleck will play an ambulance-chasing lawyer in the film, which centers on a flower extract factory owner (Jason Bateman) who's dealing with workplace problems and a streak of bad luck, including...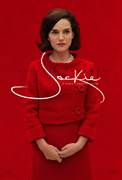 Jackie (2016)
JACKIE is a searing and intimate portrait of one of the most important and tragic moments in American history, seen through the eyes of the iconic First Lady, then Jacqueline Bouvier Kennedy (Natalie...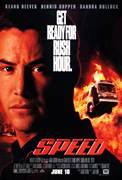 Speed (1994)
Hold on tight for a rush of pulse-pounding thrills, breathtaking stunts and unexpected romance in a film you'll want to see again and again. Keanu Reeves stars as Jack Traven, an L.A.P.D. SWAT team...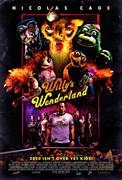 Willy's Wonderland (2021)
A quiet loner (Nicolas Cage) finds himself stranded in a remote town when his car breaks down. Unable to pay for the repairs he needs, he agrees to spend the night cleaning Willy's Wonderland, an...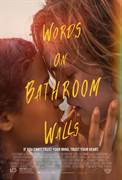 Words on Bathroom Walls (2020)
WORDS ON BATHROOM WALLS tells the story of witty and introspective Adam (Charlie Plummer), who appears to be your typical young adult – a little unkempt with raging hormones and excited about a future...