Bill Collage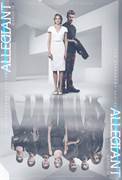 Allegiant (2016)
The third installment of the blockbuster Divergent series franchise, ALLEGIANT takes Tris [Shailene Woodley] and Four [Theo James] into a new world, far more dangerous than ever before.After the earth-shattering...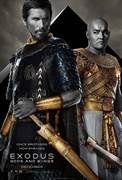 Exodus: Gods and Kings (2014)
From acclaimed director Ridley Scott (Gladiator, Prometheus) comes the epic adventure EXODUS: GODS AND KINGS, the story of one man's daring courage to take on the might of an empire. Using state of the...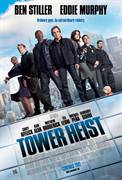 Tower Heist (2011)
Queens native Josh Kovacs (Ben Stiller) has managed one of the most luxurious and well-secured residences in New York City for more than a decade. Under his watchful eye, nothing goes undetected. In the...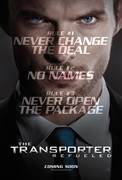 The Transporter: Refueled (2015)
The stakes are greater and technology better, but the same three simple rules apply: never change the deal, no names and never open the package. When Frank is hired by cunning femme fatale Anna and...