Tower Heist (2011)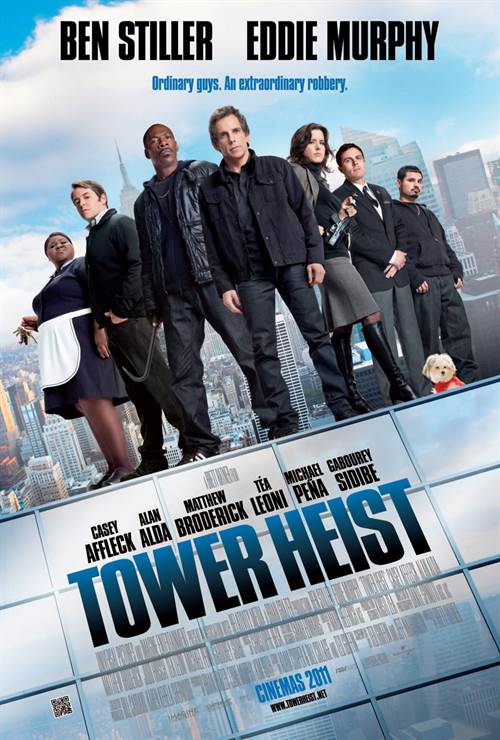 | | |
| --- | --- |
| Director: | |
| Writers: | |
| Cast: | |
| Released: | Friday, November 4, 2011 |
| Length: | 90 minutes |
| Studio: | Universal Pictures |
| Genre: | Comedy |
| Rating: | Some material may be inappropriate for children under 13. |
Tower Heist Synopsis
Queens native Josh Kovacs (Ben Stiller) has managed one of the most luxurious and well-secured residences in New York City for more than a decade. Under his watchful eye, nothing goes undetected. In the swankiest unit atop Josh's building, Wall Street titan Arthur Shaw (Alan Alda) is under house arrest after being caught stealing two billion from his investors. The hardest hit among those he defrauded? The tower staffers whose pensions he was entrusted to manage. With only days before Arthur gets away with the perfect crime, Josh's crew turns to petty crook Slide (Eddie Murphy) to plan the nearly impossible…to steal what they are sure is hidden in Arthur's guarded condo. Though amateurs, these rookie thieves know the building better than anyone. Turns out they've been casing the place for years, they just didn't know it.

Purchase DVD/Blu-ray/4K UHD physical copy of Tower Heist today at Amazon.com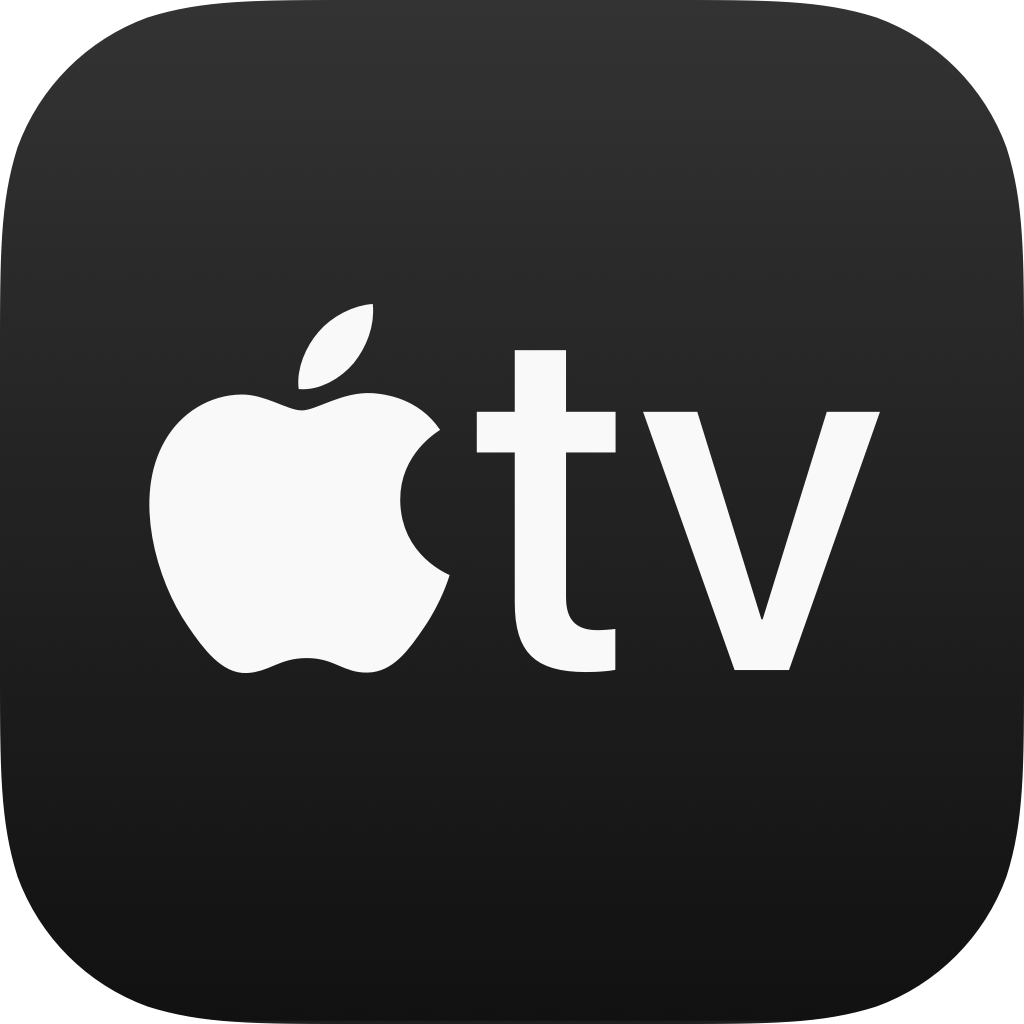 Stream Tower Heist in Digital HD/4K from the AppleTV store.
Tower Heist images are © Universal Pictures. All Rights Reserved.
Tower Heist Theatrical Review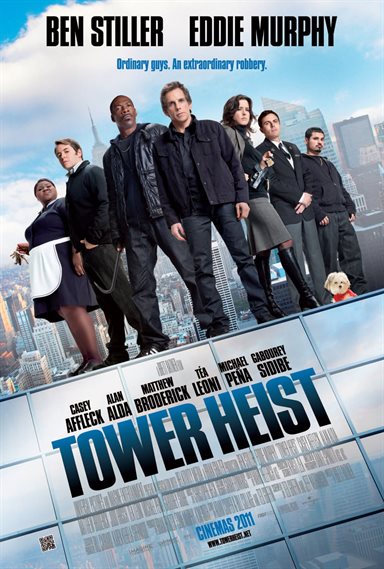 Rush Hour's Brett Ratner returns to direct Tower Heist, a lighthearted film with an impressive ensemble cast. Stiller plays the lead Josh, a workaholic manger of 'The Tower'; a set of elite apartments in New York owned by one Arthur Shaw (Alan Alda). Josh has always looked up to Shaw and the two have something of a friendship they are even chess buddies, so naturally his world comes tumbling down when the FBI bulldoze in and arrest Shaw for involvement in a Ponzi scam. The worst has yet to come though, when Josh has to admit to his entire staff that he had let Shaw invest every penny of their pension, and now all of their savings are gone.

Eventually after a lengthy wait, the film arrives at the point when Josh finally takes off his rose tinted spectacles and sees the true evil of Shaw and vows revenge. After getting fired he teams up with ex resident, and ex Wall Street financier, Fitzhugh (Broderick) his brother in law Charlie (Casey Affleck) who also worked at the hotel and elevator operator Dev'Reaux (Michael Peña). After releasing that Shaw must still have a significant cash sum hidden in the hotel, they hatch a plan to steal it and redistribute it among the conned staff. This is where Eddie Murphy's Slide comes in. He is Josh's lowlife criminal neighbor, who insults him in the street most mornings, but has the criminal know-how the team needs to successfully pull off the heist.

With its Bernie Madoff-esque villain and themes that reflect the Occupy Wall Street protests, the release window certainly fits in with the current public unhappiness towards the wealthy. Thus the average cinema attendee will certainly enjoy watching the downfall of Shaw, and empathize with the poor worker protagonists and victims. Alan Alda's slimy line deliveries also enhance our hatred of him, as Shaw seems to feel no remorse for the fact that he stole from the poor 'Help'.

The ensemble cast may make Tower Heist's plot sound slightly confusing but there is no difficulty in understanding it, and it's easy to follow along without any effort. In perhaps the films funniest scene, Slide challenges his team of middle class heroes to prove they will go through with the heist by stealing a small amount of goods from a shopping mall, and each of their misguided attempts produce hilarious results. It's often the inexperience of our team that delivers the most humor in the film. As well as the expected comical delivery of one liner from our comic talents, Stiller and Murphy, Precious star Gabourey Sidibe is funny as a loud mouthed Jamaican maid who is a dab hand at cracking safes; sure the jokes are predictable but its harmless fun. Tower Heists comedy will not have you falling out of your chair laughing, but its empathetic characters will make you laugh when they do, and there is certainly nothing amongst the fluff that anyone could find offensive. Charlie's dry outlook at their ridiculous situation, and his impeding fatherhood, also provides some nicely witty one liner's.

Tower Heist does tend to stray into overblown exaggeration, with the heist happening to take place on the day of the infamous Macy's Day parade but for the majority of the film the balance between comedy and dramatic action is manageable. If you enjoyed the capers of the Oceans series (one of the writers Ted Griffin was presumably chosen based on his previous credits on the first Ocean remake) then Tower Heist is just your sort of movie.

For more reviews please visit our film/television review section.
SPONSORED LINKS