Search Results For Matthew Broderick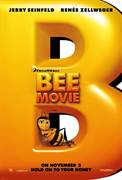 Bee Movie (2007)
Barry B. Benson is a graduate bee fresh out of college who is disillusioned at his lone career choice: making honey. On a rare trip outside the hive, Barry's life is saved by Vanessa, a florist in...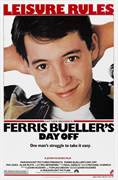 Ferris Bueller's Day Off (1986)
Ferris is a street-wise kid who knows all the tricks. Today he decides to take the day off school. When Ferris takes the day off, so must his best friends, Cameron and Sloane. Cameron is...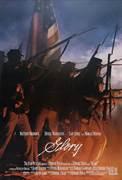 Glory (1990)
The heart-stopping story of the first black regiment to fight for the North in the Civil War, Glory stars Matthew Broderick, Denzel Washington, Cary Elwes and Morgan Freeman. Broderick and Elwes are...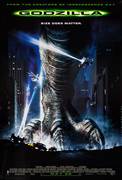 Godzilla (1998)
When a freighter is viciously attacked in the Pacific Ocean, a team of experts -- including biologist Niko Tatopoulos (Matthew Broderick) and scientists Elsie Chapman (Vicki Lewis) and Mendel Craven...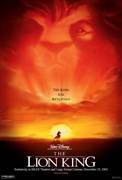 The Lion King (1994)
An unforgettable story, breathtaking animation, beloved characters, and Academy Award(R)-winning music (Best Original Score, 1994; Best Song, "Can You Feel The Love Tonight") set the stage for the...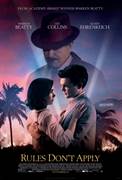 Rules Don't Apply (2016)
An aspiring young actress (Lily Collins) and her ambitious young driver (Alden Ehrenreich) struggle hopefully with the absurd eccentricities of the wildly unpredictable billionaire (Warren Beatty)...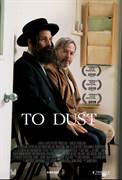 To Dust (2019)
Winner of the Audience Award and the Best New Narrative Award at the Tribeca Film Festival, To Dust stars Géza Röhrig (MJFF 2016 Academy Award-winning film Son of Saul) as Shmuel, a...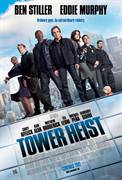 Tower Heist (2011)
Queens native Josh Kovacs (Ben Stiller) has managed one of the most luxurious and well-secured residences in New York City for more than a decade. Under his watchful eye, nothing goes undetected. In...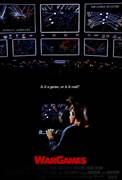 WarGames (1983)
A teenager, bored by traditional high school subjects like biology but fascinated by computers, accidentally taps into the Pentagon's top-secret computer...the USA's NORAD system. He starts...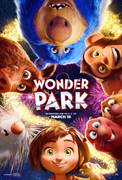 Wonder Park (2019)
Wonder Park tells the story of a magnificent amusement park where the imagination of a wildly creative girl named June comes alive.