Search Results For Alan Alda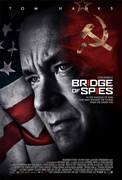 Bridge of Spies (2015)
A dramatic thriller set against the backdrop of a series of historic events, DreamWorks Pictures/Fox 2000 Pictures' "Bridge of Spies" tells the story of James Donovan, a Brooklyn...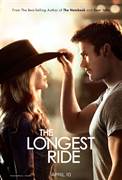 The Longest Ride (2015)
Based on the bestselling novel by master storyteller Nicholas Sparks, THE LONGEST RIDE centers on the star-crossed love affair between Luke, a former champion bull rider looking to make a comeback...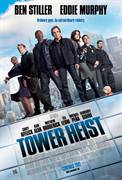 Tower Heist (2011)
Queens native Josh Kovacs (Ben Stiller) has managed one of the most luxurious and well-secured residences in New York City for more than a decade. Under his watchful eye, nothing goes undetected. In...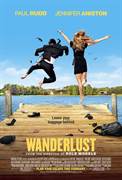 Wanderlust (2012)
Linda (Jennifer Aniston) and George (Paul Rudd), a married couple who finds they are unable to afford their Manhattan home after George loses his job. As a result they are forced to drive to Atlanta...