Search Results For Brett Ratner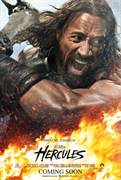 Hercules (2014)
Based on Radical Comics' 'Hercules,' this ensemble-action film, featuring an international cast, is a revisionist take on the classic myth set in a grounded world where the...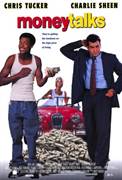 Money Talks (1997)
They're getting the lowdown on the high price of living! Chris Tucker ("Rush Hour" trilogy, "The Fifth Element") and Golden Globe-winner and Emmy Award-nominee Charlie Sheen...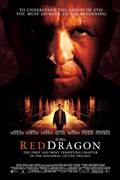 Red Dragon (2002)
Will Graham (Edward Norton) is just about to retire from the F.B.I. when he is called back into duty to track down a brutal killer known at the Tooth Fairy. The killer, Francis Dollarhyde (Ralph...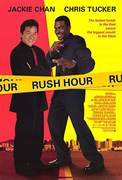 Rush Hour (1998)
LAPD Det. James Carter insists. He gets a partner. And since that partner is played by dynamic martial arts legend Jackie Chan and motor-mouthed Carter is played by wisecracking Chris Tucker, Rush...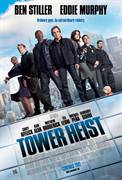 Tower Heist (2011)
Queens native Josh Kovacs (Ben Stiller) has managed one of the most luxurious and well-secured residences in New York City for more than a decade. Under his watchful eye, nothing goes undetected. In...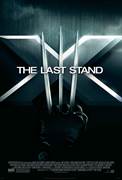 X-Men: The Last Stand (2006)
The X-Men, mutant heroes sworn to defend a world that hates and fears them, are back! This time, with the help of new recruits The Beast and Angel, they must face evolution itself in the form of their...