Search Results For Jeff Nathanson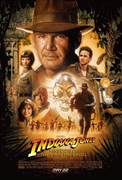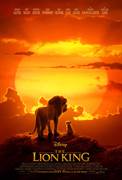 The Lion King (2019)
From Disney Live Action, director Jon Favreau's all-new "The Lion King" journeys to the African savanna where a future king must overcome betrayal and tragedy to assume his rightful place on Pride...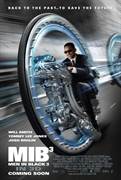 Men in Black III (2012)
Agents J (Will Smith) and K (Tommy Lee Jones) are back... in time. J has seen some inexplicable things in his 15 years with the Men in Black, but nothing, not even aliens, perplexes him as much as his...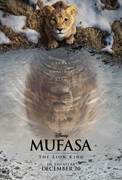 Mufasa: The Lion King (2024)
A prequel to The Lion King. Told in flashbacks—Rafiki, Timon, and Pumbaa tell the story of Mufasa to a young lion cub—"Mufasa" reveals the rise of one of the greatest kings of the Pride Lands.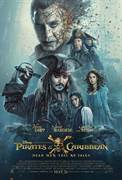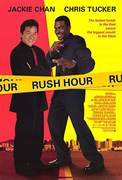 Rush Hour (1998)
LAPD Det. James Carter insists. He gets a partner. And since that partner is played by dynamic martial arts legend Jackie Chan and motor-mouthed Carter is played by wisecracking Chris Tucker, Rush...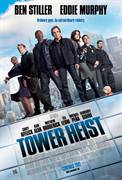 Tower Heist (2011)
Queens native Josh Kovacs (Ben Stiller) has managed one of the most luxurious and well-secured residences in New York City for more than a decade. Under his watchful eye, nothing goes undetected. In...