Jeff Nathanson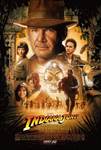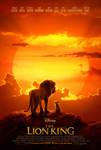 The Lion King (2019)
From Disney Live Action, director Jon Favreau's all-new "The Lion King" journeys to the African savanna where a future king must overcome betrayal and tragedy to assume his rightful place...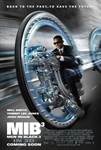 Men in Black III (2012)
Agents J (Will Smith) and K (Tommy Lee Jones) are back... in time. J has seen some inexplicable things in his 15 years with the Men in Black, but nothing, not even aliens, perplexes him as much as his...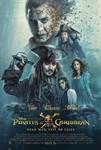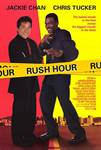 Rush Hour (1998)
LAPD Det. James Carter insists. He gets a partner. And since that partner is played by dynamic martial arts legend Jackie Chan and motor-mouthed Carter is played by wisecracking Chris Tucker, Rush Hour...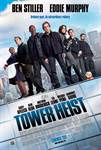 Tower Heist (2011)
Queens native Josh Kovacs (Ben Stiller) has managed one of the most luxurious and well-secured residences in New York City for more than a decade. Under his watchful eye, nothing goes undetected. In the...