Search Results For Billie Lourd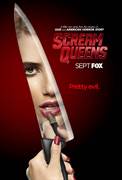 Scream Queens (2015)
The girls of Kappa House are dying for new pledges. SCREAM QUEENS is a new killer comedy-horror series from Ryan Murphy, Brad Falchuk and Ian Brennan, the Emmy- and Golden Globe Award-winning...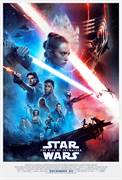 Star Wars: The Rise of Skywalker (2019)
The battle between the Jedi and the Sith comes to a thrilling conclusion in this final chapter of the Skywalker Saga. A year following the events of The Last Jedi, the remaining members of the...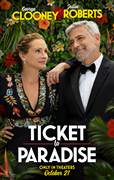 Ticket To Paradise (2022)
Academy Award® winners George Clooney and Julia Roberts reunite on the big screen as exes who find themselves on a shared mission to stop their lovestruck daughter from making the same mistake they...