Bo Goldman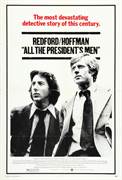 All the President's Men (1976)
In the Watergate Building on June 17, 1972, lights go on and four burglars are caught breaking into the offices of the Democratic National Headquarters. That night triggered revelations that would eventually...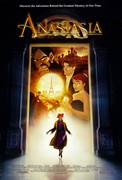 Anastasia (1997)
A spellbinding mix of adventure, comedy, romance and music, this acclaimed animated spectacular tells the thrilling story of the lost Russian princess Anastasia and her quest to find her true identity....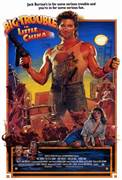 Big Trouble in Little China (1986)
Jack Burton (Kurt Russell) is a simple man who doesn't believe in ghosts or magic until he's swept into a mind-boggling adventure deep within Chinatown's mysterious underworld. Burton's pal, Wang Chi (Dennis...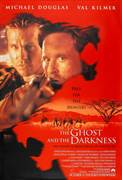 The Ghost and the Darkness (1996)
Only the most incredible parts of the story are true. Michael Douglas and Val Kilmer star in this tense, terrific, and true adventure set in 1896 East Africa. There, two lions on a man-eating rampage have...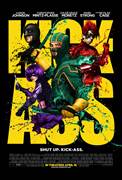 Kick-Ass (2010)
KICK-ASS tells the story of average teenager Dave Lizewski (Aaron Johnson), a comic-book fanboy who decides to take his obsession as inspiration to become a real-life superhero. As any good superhero would,...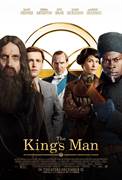 The King's Man (2021)
As a collection of history's worst tyrants and criminal masterminds gather to plot a war to wipe out millions, one man must race against time to stop them. Discover the origins of the very first independent...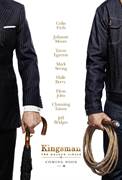 Kingsman: The Golden Circle (2017)
"Kingsman: The Secret Service" introduced the world to Kingsman - an independent, international intelligence agency operating at the highest level of discretion, whose ultimate goal is to keep...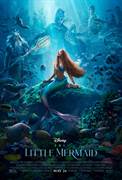 The Little Mermaid (2023)
"The Little Mermaid" is the beloved story of Ariel, a beautiful and spirited young mermaid with a thirst for adventure. The youngest of King Triton's daughters, and the most defiant, Ariel longs to find...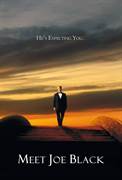 Meet Joe Black (1998)
Bill Parrish (Anthony Hopkins) has it all - success, wealth and power. Days before his 65th birthday, he receives a visit from a mysterious stranger, Joe Black (Brad Pitt), who soon reveals himself as...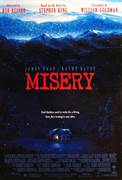 Misery (1990)
After a serious car crash, novelist Paul Sheldon (James Caan) is rescued by former nurse Annie Wilkes (Kathy Bates), who claims to be his biggest fan. Annie brings him to her remote cabin to recover, where...