Search Results For Bob Hoskins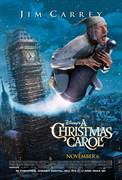 A Christmas Carol (2009)
Charles Dickens' timeless tale of an old miser who must face Ghosts of Christmas Past, Present and Yet-to-Come, as they help to bring kindness to his otherwise cold heart. The Ghosts remind him of...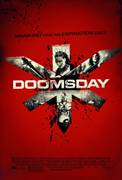 Doomsday (2008)
Authorities brutally quarantine a country as it succumbs to fear and chaos when a virus strikes. The literal walling-off works for three decades - until the dreaded Reaper virus violently resurfaces...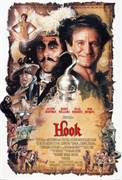 Hook (1991)
A high-flying adventure from the magic of Steven Spielberg, HOOK stars Robin Williams as a grown-up Peter Pan and Dustin Hoffman as the infamous Captain Hook. Joining the fun is Julia Roberts as...
Who Framed Roger Rabbit (1988)
It's 1947 Hollywood, and Eddie Valiant (Bob Hoskins), a down-on-his-luck detective, is hired to find proof that Marvin Acme, gag factory mogul and owner of Toontown, is playing hanky-panky with femme...