Doomsday (2008)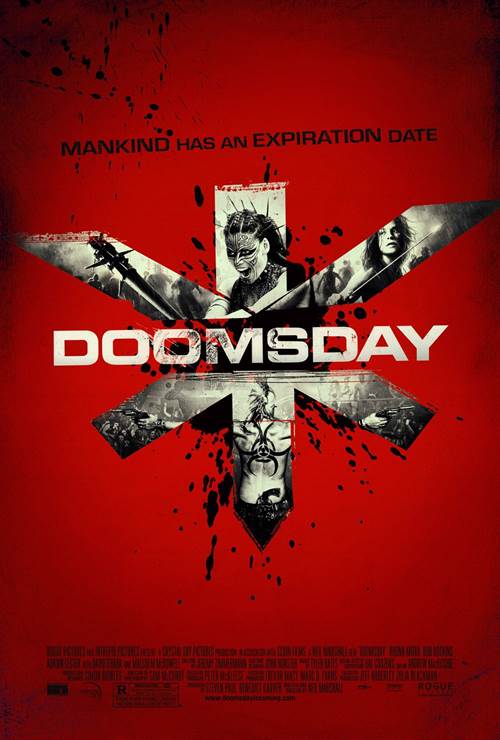 | | |
| --- | --- |
| Director: | |
| Writers: | |
| Cast: | |
| Released: | Friday, March 14, 2008 |
| Length: | 105 minutes |
| Studio: | Universal Pictures |
| Genre: | Sci-Fi/Fantasy, Action/Adventure |
| Rating: | Under 17 requires accompanying parent or adult guardian. |
Doomsday Synopsis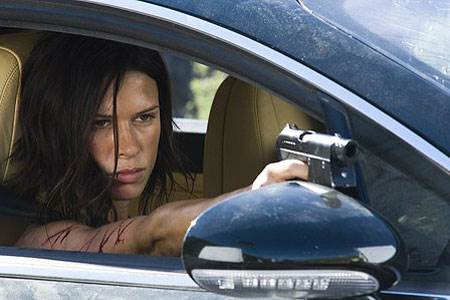 Authorities brutally quarantine a country as it succumbs to fear and chaos when a virus strikes. The literal walling-off works for three decades - until the dreaded Reaper virus violently resurfaces in a major city. An elite group of specialists , captained by Eden Sinclair (Rhona Mitra), is urgently dispatched into the still-quarantined country to retrieve a cure by any means necessary. Shut off from the rest of the world, the unit must battle through a landscape that has become a waking nightmare.

Purchase DVD/Blu-ray/4K UHD physical copy of Doomsday today at Amazon.com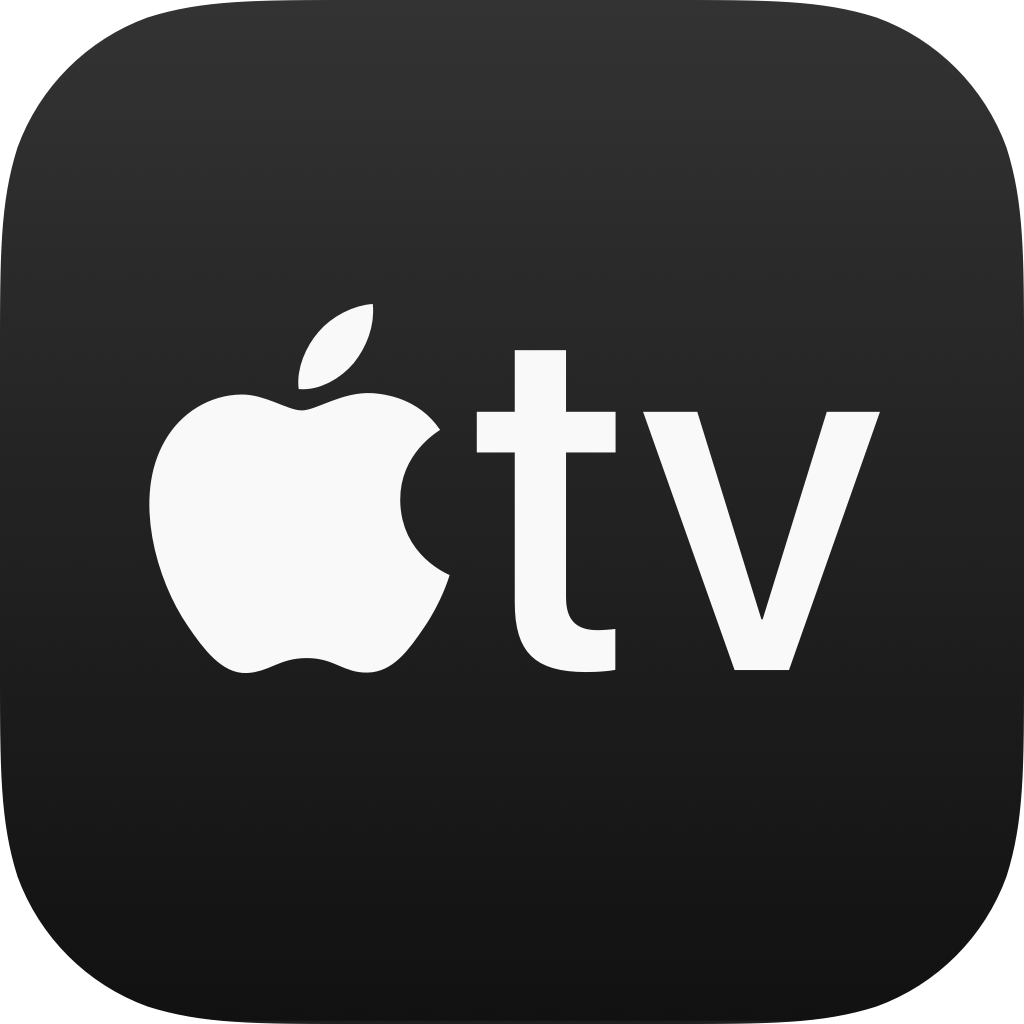 Stream Doomsday in Digital HD/4K from the AppleTV store.
Doomsday images are © Universal Pictures. All Rights Reserved.
Doomsday Theatrical Review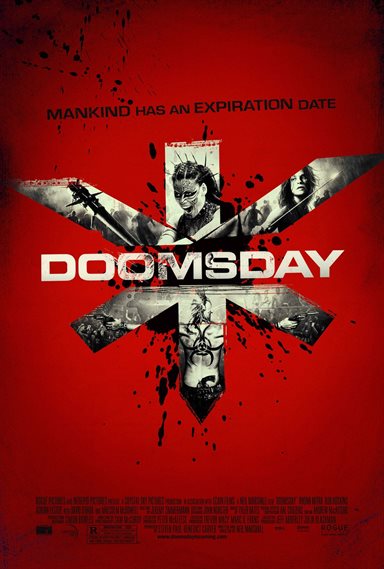 I could make some sort of quip like "Mad Maxine" (I fear to search Google and discover someone has done it un-ironically) but the grindhouse-ethic that Doomsday evokes all but asks for it. The movie confirms what 28 Days Later first pointed out to us: if there's a deadly viral outbreak that kills quickly and surely (with or without zombies) England is the place to have it. In Doomsday it's 30 years in the future but presumably we're all doing fine and it's the limeys who have to deal with the mad-maxed out Scotland. Yeah ... Scotland?

Here's the deal: the Reaper virus makes you ugly--and then really sick--and then dead. There's no stopping it but it's outbreak is Glasgow (pronounced 'glæsgo?,' in case you were wondering). This has one big advantage over, say, Manhattan: you can wall off the upper half of England--in fact, there's already an established protocol: the Romans did it!

Yes, during the plague the entire country is walled off with great steel walls topped with automated phalanx cannons (the Romans did it without automated phalanx's so clearly they had something on us) and by mining all the waterways (the sea) around it ... and declaring a no-fly zone.

A rare evacuee, Katherine Sinclair (played by a taut, serious looking Emma Cleasby) is sent in on a mission to look for a vaccine when a new outbreak happens in London. On the other side of wall, of course, are survivors who have degenerated to barbarism and, in the worst cases, soccer hooliganism.

The movie is bloody, coming from Neil Marshall who did the gritty, raw, Dog Soldiers. It is a very intentional mix of Mad Max and other 70's post-apocalypse after-the-fall violent films. It's got road combat scenes, sword play, shotguns, and so on. It keeps the pacing going and is done with sufficient flash that I was well engaged.

the film's central theme is about leaders and their treatment of their people. In each case (and there are several) the guy on top may be more or less sophisticated than the last but in the end they're all pretty much the same. I won't give anything away but to say this: It's British--what do you expect their view of politicians to be like?

The action that backs the film up isn't hyper-stylized special-effects laden stuff like some of what we've seen--but it's sufficiently heavy on the excitement to give it an almost retro feel. The characters don't get a lot to do--but they do it well enough to deliver.

That isn't to say it's flawless or smart. I really, really doubt that cell towers work, 30 years after a quarantine zone has been left to decay. I think that people so sick their faces are bubbling off will have a hard time infiltrating well defended buildings: it's not like they could pass a check point without alerting everyone. I don't buy that a Bentley couldn't just leave a bunch of Mad-Max-Mobiles in the dust. I doubt even an Iggy-Pop-Skinny gang leader can get through a car window as fast as the one in the film does. And so on.

In the end, Doomsday is a fantastic night-out-with-the guys film. Have some drinks. Go ready to cheer when something blows up and don't think too hard about why things in the movie happen they way they do. They happen the way they do because it is simply that kind of movie.

If you reach that state of Zen, you'll have a great time.
-- Marco Chacon
For more reviews please visit our film/television review section.
SPONSORED LINKS