Search Results For Rhona Mitra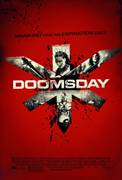 Doomsday (2008)
Authorities brutally quarantine a country as it succumbs to fear and chaos when a virus strikes. The literal walling-off works for three decades - until the dreaded Reaper virus violently resurfaces...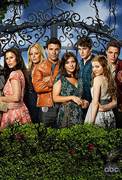 The Gates (2010)
Nestled inside a private mountain community are The Gates. The image of perpetual suburban bliss, each street is lined with perfectly manicured homes protected by the massive iron gates, but a dark...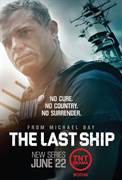 The Last Ship (2014)
When a global pandemic wipes out eighty percent of the planet's population, the crew of a lone naval destroyer must find a way to pull humanity from the brink of extinction.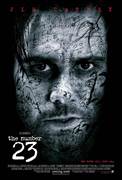 The Number 23 (2007)
The psychological thriller "The Number 23" stars Jim Carrey as a man whose life unravels after he comes into contact with an obscure book titled The Number 23. As he reads the book, he...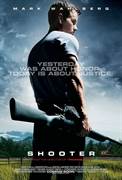 Shooter (2007)
Marksman Bob Lee Swagger (Mark Wahlberg) leaves the military after a mission goes horribly awry. Pressed back into service, he is betrayed, again. Now, wounded and the subject of a massive manhunt...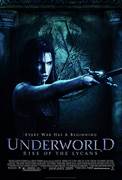 Underworld: Rise of the Lycans (2009)
This prequel story traces the origins of the centuries-old blood feud between the aristocratic vampires known as Death Dealers and their one-time slaves, the Lycans. In the Dark Ages, a young Lycan...