Malcolm McDowell

31 (2016)
From the visionary mind of Rob Zombie comes the horrific story of five carnival workers who are kidnapped the night before Halloween and held hostage in a large compound. At the mercy of their captors,...

A Clockwork Orange (1971)
In the Britain of the near future, a sadistic punk leads a gang on nightly rape and murder sprees, then is captured and becomes the subject of a grim experiment to eradicate his violent tendencies in this...

Bolt (2008)
For super-dog Bolt (voice of John Travolta), every day is filled with adventure, danger and intrigue-at least until the cameras stop rolling. When the star of a hit TV show is accidentally shipped from...

Bombshell (2019)
Starring Academy Award (R) winner Charlize Theron, Academy Award (R) winner Nicole Kidman, Academy Award (R) nominee John Lithgow and Academy Award (R) nominee Margot Robbie, based on the real scandal,...

Class of 1999 (1990)
The time is the future and youth gang violence is so high that the areas around some schools have become "free fire zones," into which not even the police will venture. When Miles Langford (Malcolm...

Doomsday (2008)
Authorities brutally quarantine a country as it succumbs to fear and chaos when a virus strikes. The literal walling-off works for three decades - until the dreaded Reaper virus violently resurfaces in...

Easy A (2010)
After a little white lie about losing her virginity gets out, a clean cut high school girl (Emma Stone) sees her life paralleling Hester Prynne's in The Scarlet Letter, which she is currently...

Halloween (2007)
From acclaimed musician and filmmaker Rob Zombie (The Devil's Rejects, House of 1000 Corpses) comes an entirely new take on the highly success film and terrifying Halloween legacy that began in 1978....

Halloween II (2009)
Michael Myers is still at large and no less dangerous than ever. After a failed reunion to reach his baby sister at their old home, Laurie Strode is immediately taken to a hospital to be treated by the...

I Spy (2002)
Superstar Eddie Murphy (The Nutty Professor) teams up with Owen Wilson (Zoolander, Behind Enemy Lines) for a hilarious, action-packed thrill ride. Famke Janssen (X-Men, GoldenEye) also stars as an ultra-sexy...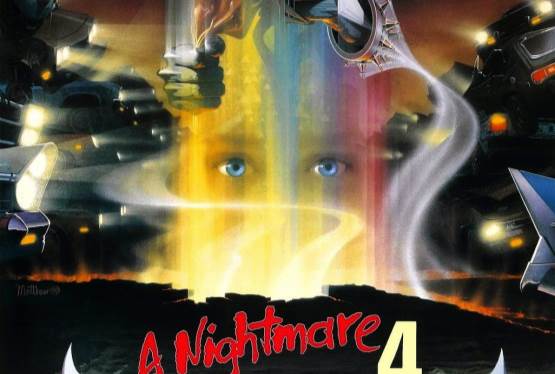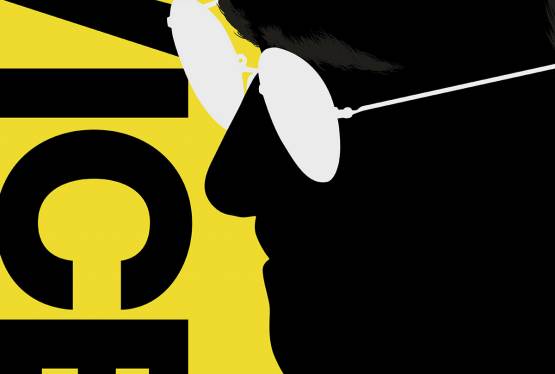 Vice
WAS: $14.99
NOW: $9.99