Search Results For Neil Marshall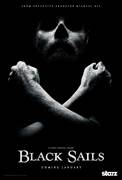 Black Sails (2014)
The highly anticipated pirate adventure, Black Sails, centers on the tales of Captain Flint and his men and takes place twenty years prior to Robert Louis Stevenson's classic "Treasure...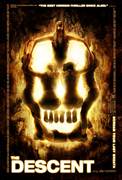 The Descent (2006)
One year after a tragic accident, six girlfriends meet in a remote part of the Appalachians for their annual extreme outdoor adventure, in this case the exploration of a cave hidden deep in the woods....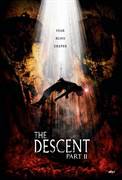 The Descent: Part 2 (2010)
Dazed, bloodied and speechless with trauma, Sarah Carter emerges alone from the Appalachian cave system where the events of The Descent took place. Local sheriff Redmond Vaines forces her back...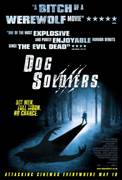 Dog Soldiers (2002)
A group of soldiers dispatched to the Scottish Highlands on special training maneuvers face their biggest fears after they run into Captain Ryan – the only survivor of a Special Ops team that was...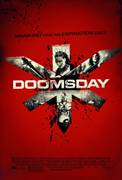 Doomsday (2008)
Authorities brutally quarantine a country as it succumbs to fear and chaos when a virus strikes. The literal walling-off works for three decades - until the dreaded Reaper virus violently resurfaces...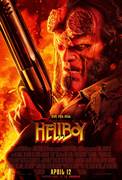 Hellboy (2019)
Hellboy is back, and he's on fire. From the pages of Mike Mignola's seminal work, this action packed story sees the legendary half-demon superhero (David Harbour, "Stranger Things") called to the...