Search Results For Bob Odenkirk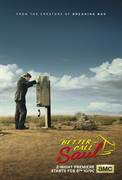 Better Call Saul (2015)
Better Call Saul is a prequel to the award-winning series Breaking Bad, whose creator Vince Gilligan and writer/producer Peter Gould serve as co-showrunners of the premiere season. The story...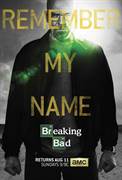 Breaking Bad (2008)
Emmy®-nominated veteran actor Bryan Cranston (Malcolm in the Middle, Little Miss Sunshine) heads the cast of Breaking Bad, portraying Walter White, a high school chemistry teacher whose life is...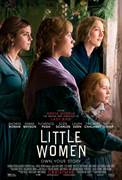 Little Women (2019)
The classic novel and the writings of Louisa May Alcott, and unfolds as the author's alter ego, Jo March, reflects back and forth on her fictional life. In Gerwig's take, the beloved story of the...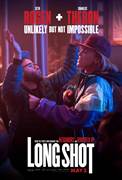 Long Shot (2019)
Fred Flarsky (Seth Rogen) is a gifted and free-spirited journalist with an affinity for trouble. Charlotte Field (Charlize Theron) is one of the most influential women in the world. Smart...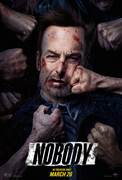 Nobody (2021)
Emmy winner Bob Odenkirk (Better Call Saul, The Post, Nebraska) stars as Hutch Mansell, an underestimated and overlooked dad and husband, taking life's indignities on the chin and never pushing...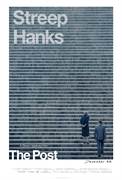 The Post (2017)
Steven Spielberg directs Meryl Streep and Tom Hanks in The Post, a thrilling drama about the unlikely partnership between The Washington Post's Katharine Graham (Streep), the first female...