Search Results For Brian "Q" Quinn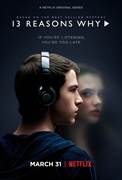 13 Reasons Why (2017)
The late Hannah Baker explains why she committed suicide to her high school peers through a collection of cassette tapes she left behind.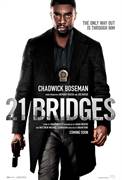 21 Bridges (2019)
21 BRIDGES follows an embattled NYPD detective (Chadwick Boseman), who is thrust into a citywide manhunt for a pair of cop killers after uncovering a massive and unexpected conspiracy. As the night...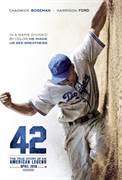 42 (2013)
Warner Bros. Pictures and Legendary Pictures are teaming up with director Brian Helgeland for "42," the powerful story of Jackie Robinson, the legendary baseball player who broke Major League...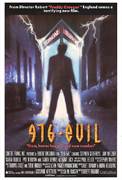 976-Evil (1989)
Director Robert "Freddy Krueger" Englund dials up a contemporary gothic tale of high-tech horror in 976-Evil. High school underdog Hoax Wilmoth (Stephen Geoffreys, Fright Night), fills up...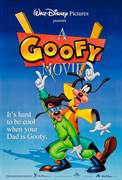 A Goofy Movie (1995)
Max Goof's embarrassing dad Goofy is taking him to a cross-country road trip for a fishing vacation at Lake Destiny, Idaho. Goofy went to the same place with his father when he was Max's age. This...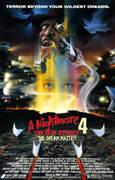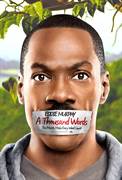 A Thousand Words (2012)
Eddie Murphy is Jack McCall, a fast-talking literary agent, who can close any deal, any time, any way. He has set his sights on New Age guru Dr. Sinja (Cliff Curtis) for his own selfish purposes. But...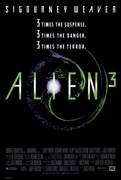 Alien 3 (1992)
ALIEN 3, picks up almost directly after the events in ALIENS, finding Ripley (Sigourney Weaver) frozen in suspended animation as her ship crashes on Fiorina 161, a prison planet. When awakened by the...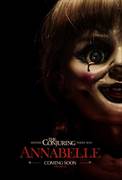 Annabelle (2014)
She terrified you in "The Conjuring," but this is where it all began for Annabelle.Capable of unspeakable evil, the actual doll exists locked up in an occult museum in Connecticut—visited only by a...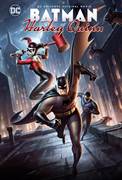 Batman and Harley Quinn (2017)
From an original story by animation icon Bruce Timm, comes an all-new DC Universe animated movie. Poison Ivy and Jason Woodrue (a.k.a. The Floronic Man) embark on an ecological quest to save the...