Search Results For Brian O'Halloran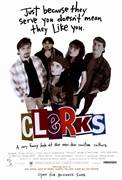 Clerks (1994)
Clerks is the hilarious look at one day in the life of Dante (Brian O' Halloran), a convenience store clerk and his best friend Randal (Jeff Anderson), a video store clerk. Both are ambivalent about...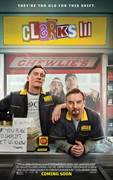 Clerks III (2022)
Following a massive heart attack, Randal enlists his friends and fellow clerks Dante, Elias, Jay, and Silent Bob to make a movie immortalizing his life at the convenience store that started it all....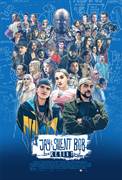 Jay and Silent Bob Reboot (2019)
The stoner icons who first hit the screen 25 years ago in Clerks are back, bringing high times and hilarity in the newest star-studded adventure from Kevin Smith's legendary franchise. When Jay and...