Search Results For Brian d'Arcy James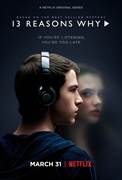 13 Reasons Why (2017)
The late Hannah Baker explains why she committed suicide to her high school peers through a collection of cassette tapes she left behind.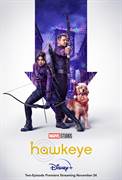 Hawkeye (2021)
Marvel Studios' "Hawkeye" stars Jeremy Renner as Hawkeye, who teams up with another well-known archer from the Marvel comics, Kate Bishop, played by Hailee Steinfeld. The cast also includes Vera...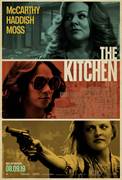 The Kitchen (2019)
The gritty, female-driven mob drama "The Kitchen," from New Line Cinema and BRON Creative, was written and directed by Andrea Berloff, who was nominated for an Oscar for the original...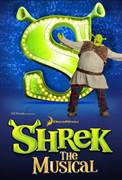 Shrek the Musical (2013)
The greatest fairy tale never told comes to life in a whole new way in this breathtaking Broadway musical adaptation of the Academy Award-winning hit movie Shrek! Featuring a fantastic score of 19...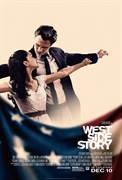 West Side Story (2021)
An adaptation of the original Broadway musical, WEST SIDE STORY explores young love and tensions between rival gangs the Jets and the Sharks on the streets of 1957 New York. The cast also includes...